Lincoln High school resource officer uses Narcan to save teen who overdosed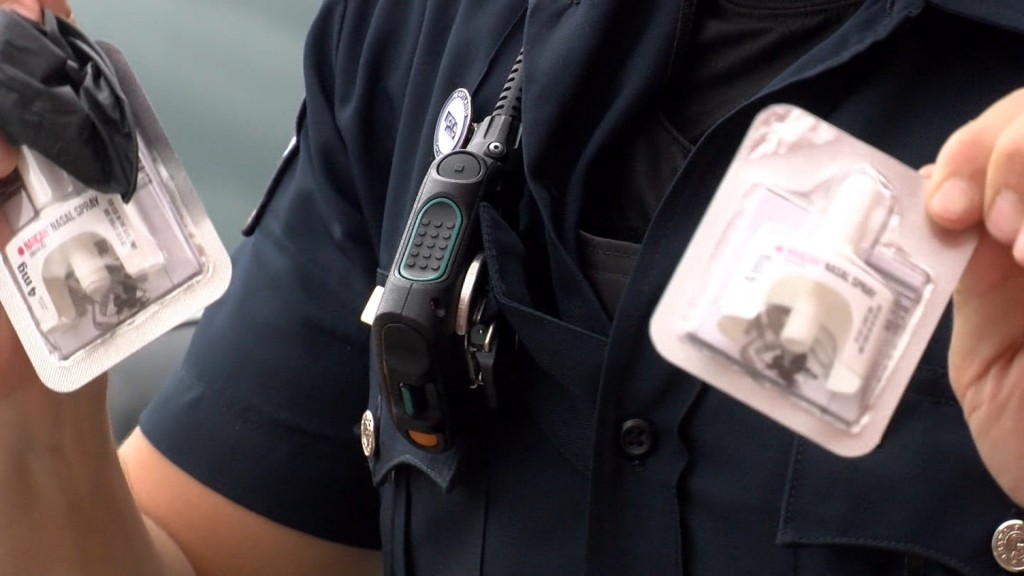 A school resource officer used Narcan to revive an 18-year-old who was suffering an apparent drug overdose near 21st and J Street, a police spokeswoman said Thursday.
Officer Angela Sands said a 16-year-old saw what was happening and flagged down a school employee, who then alerted the officer who rushed to help.
The 18-year-old, who is not a student, was foaming at the mouth and unconscious on the ground when the officer arrived and administered the Narcan, Sands said.
Lincoln school resource officers began carrying Narcan with them at the start of this school year, and this is the first time one of them has used it.
The victim admitted he had taken prescription pain pills and energy drinks. Police said he is expected to recover, and that no citations will be issued in the case.