Lincoln high schools to host vaccine clinics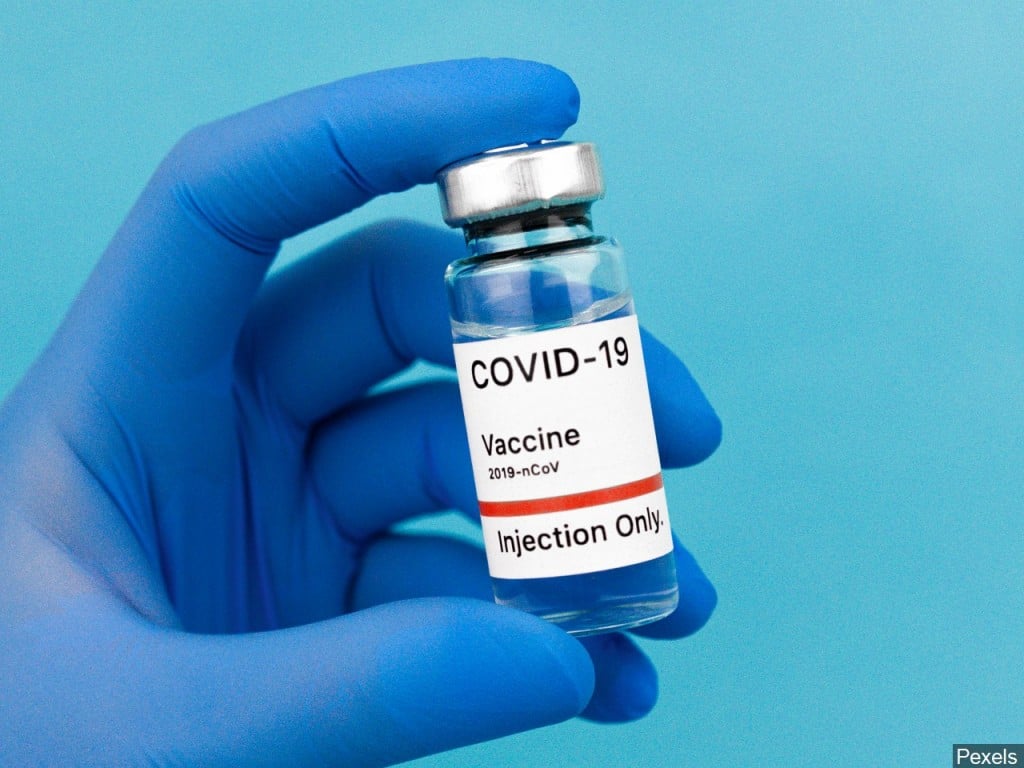 LINCOLN, Neb. (KLKN) — COVID-19 vaccination clinics will be held at local high schools to vaccinate students ages 16 to 18.
Hosted by the Lincoln-Lancaster County Health Department (LLCHD), the clinics are expected to begin late next week.
The exact dates and locations have yet to be announced, but the Pfizer vaccine will be administered at these clinics.
"Our community's response to get vaccinated has been tremendous with over 140,000 people receiving their first dose of a safe and effective COVID-19 vaccine," said LLCHD Health Director Pat Lopez. "We are excited to offer this opportunity to our school children and their families."
This week, schools will send more information to families with site-specific registration links. The clinics are open to students and their parents or guardians.
Families are asked to register by Tuesday, April 20. Once you've registered, keep an eye out for an email notifying you when you can make an appointment.
If you are unable to register online, call LLCHD at 402-441-4200 from 8 a.m. to 4:30 p.m. or email health@lincoln.ne.gov.