Lincoln housing market remains competitive, despite increase in average home cost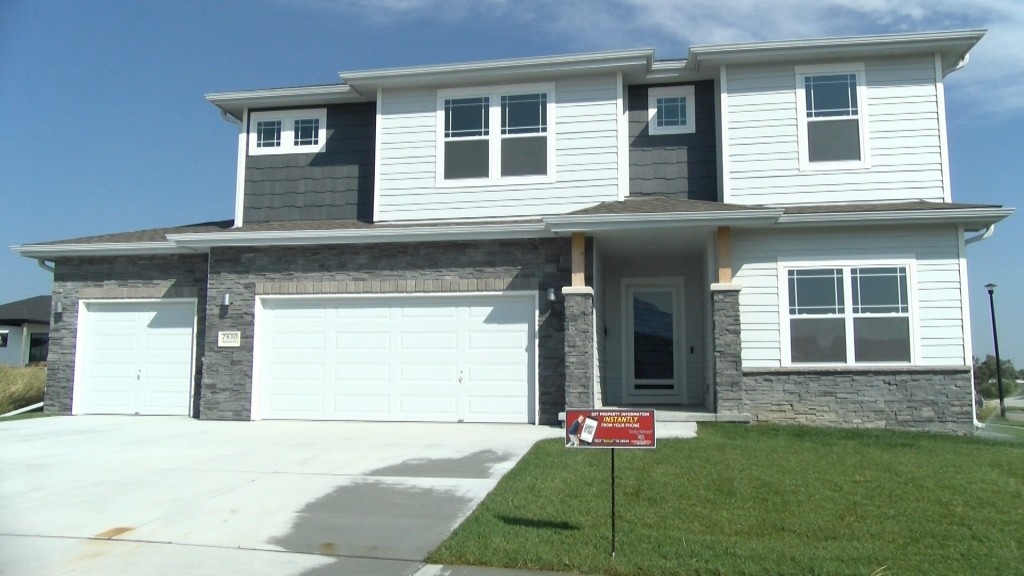 According to Cody Schaaf with Nebraska Realty, the Lincoln housing market is as competitive as ever.
Few homes are available between the price range of $150,000 to $230,000 thousand, so when they hit the market, they're gone in a flash.
"It's going to go pretty quick. Usually under a month. In 2009, homes were on the market for an average of 67 days, and currently they're on the market for an average of 26 days," said Schaaf, a realtor with Nebraska Realty.
Not only are houses being sold faster, but more of them are being sold too.
Lincoln is a growing city, after all.
There were nearly 1,300 more homes sold this year than in 2009.
Schaaf says buyers looking in that $150,000 to $230,000 thousand range should expect to feel the pinch of multiple offers.
"I just had a buyer close out at the end of August. We missed on six houses before they finally found one, and all six of them were because of multiple offer situations and we just couldn't get to that price," said Schaaf.
In the last ten years, the price of the average home has gone way up.
In 2009, the average home price in Lincoln was $151,418.
In 2019, that number stands at $232,711.
An $81,293 dollar increase.
Has it affected the demand for home buyers?
"Well, it hasn't yet, people are still buying, we're still moving a lot of property across Lincoln," said Schaaf.
A big reason for the huge spike is the residential construction industry facing record highs in costs, and a shortage of skilled trade workers.
"We're facing some major, major price increases. We're really in a historically high land prices, materials prices, and labor prices, and that's severely impacting the cost of a home," said Denny Van Horn, with Home Builders Association in Lincoln.
If you are a home buyer in that prime price point between $150,000 to $230,000 thousand, Schaaf advises to be patient.
"Even though houses have gone up by almost a hundred thousand dollars in the last ten years, we're still not having issues getting buyers into homes," said Schaaf.