Lincoln man arrested after forgetting his turn signal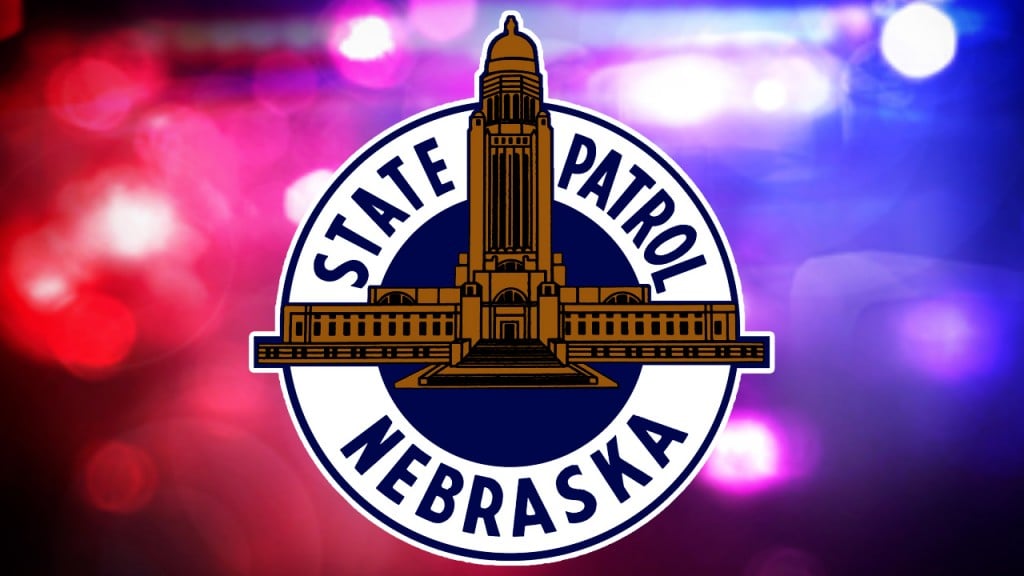 LINCOLN, Neb. (KLKN) — A Lincoln man failed to use his turn signal, a mistake that would lead to his arrest.
Just before 11 Wednesday morning, officers saw a Toyota Avalon neglect this safe driving tactic near 31st and Cornhusker Hwy.
After the Toyota parked, NSP investigators approached the driver who immediately turned and ran into the street.
However, he didn't get very far. The driver tripped and fell in the center of Cornhusker Hwy, where he was taken into custody.
NSP found a handgun in his jacket pocket and a variety of illegal substances in his vehicle; the substances included 114 grams of methamphetamine, 1.5 grams of cocaine, 31 grams of marijuana, and dozens of hydrocodone, oxycodone, and alprazolam pills, along with drug paraphernalia.
Identified as 46-year-old Larry Carter, he was arrested on multiple drug charges and resisting arrest.