Lincoln man gets 15 years in prison for selling meth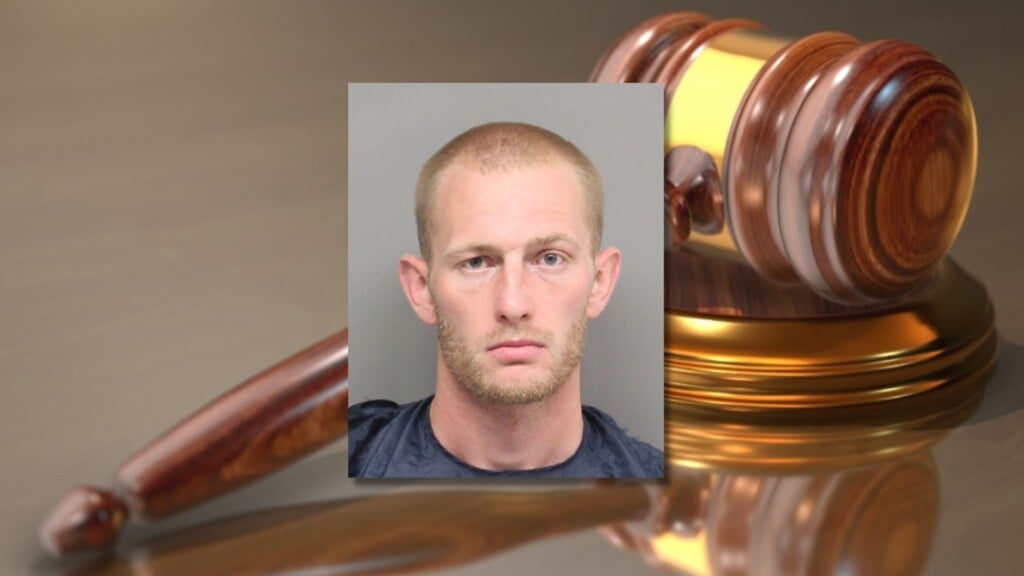 LINCOLN, Neb. (KLKN) – A Lincoln man will spend over a decade in prison for selling meth, the U.S. Attorney's Office said.
Dillen Marzolf, 30, was sentenced Thursday to 15 years in prison for possession with intent to distribute 50 grams or more of actual methamphetamine with a prior felony drug conviction.
In September 2021, an informant who was working with the Lincoln/Lancaster County Narcotics Task Force bought 19 grams of meth from Marzolf at his apartment.
On Oct. 1, Marzolf left his apartment and was arrested by authorities, who were preparing to serve a search warrant.
Marzolf was in possession of 99 fentanyl pills marked "M30," 1 ¼ ounces of marijuana, more than $1,000 and a digital scale.
In the apartment, investigators found four bags of meth and drug paraphernalia, according to the attorney's office.
In total, the bags held about 1 pound of a mixture containing meth.
Marzolf, who was on parole at the time of his arrest, admitted to investigators that the drugs belonged to him and that he sold meth earlier that day, the attorney's office said.
Following the arrest, Marzolf's state parole was revoked.
Marzolf's federal sentence will begin after he serves the remainder of his state sentence, according to the attorney's office.
After his release from prison, Marzolf will serve a 10-year term of supervised release.  There is no parole in the federal system.