Lincoln man sentenced to 10 years in prison for selling over 500 grams of meth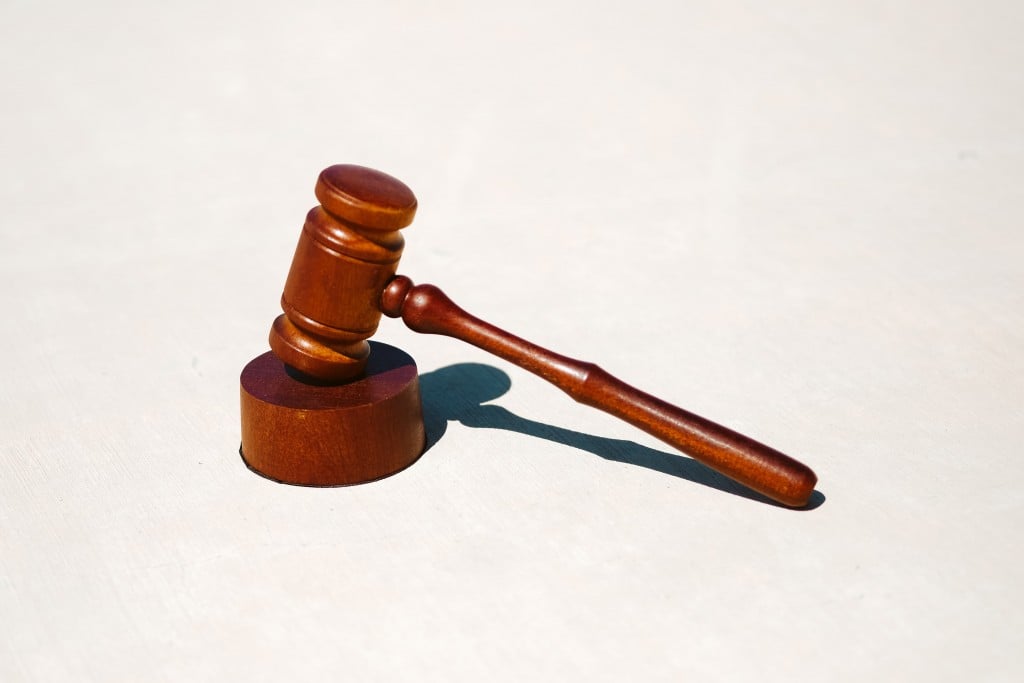 LINCOLN, Neb. (KLKN) – A Lincoln man will be spending 10 years behind bars for selling meth across the state, according to the U.S. Attorney's Office.
Chance Devlin Eddings, 30, was sentenced on Friday for conspiracy to distribute/possession with intent to distribute more than 500 grams of meth.
From Oct. 13, 2018, until June 30, 2021, Eddings worked with nine others to sell meth across Nebraska, the attorney's office says.
During that time frame, Eddings bought meth in 3.5-gram to half-pound quantities to resell, according to the attorney's office.
He also sold meth to six other people in the nearly three-year span.
In total, Eddings bought and sold more than 500 grams of meth.
After his sentence, Eddings will serve a five-year term of supervised release.
There is no parole in the federal system.