Lincoln man sentenced to over 15 years in prison on meth charges
Man charged with drug possession and use of a firearm is sentenced to 190 months in prison.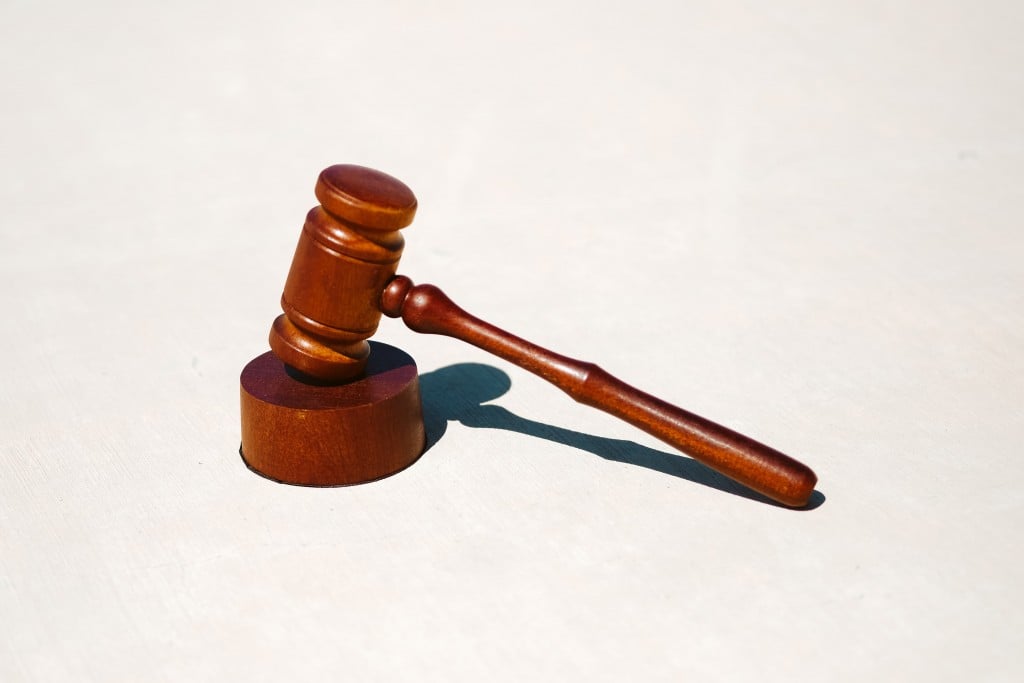 LINCOLN, Neb. (KLKN) – Larry Carter, 48, was sentenced Friday to 190 months in prison after police found over 100 grams of methamphetamine in his vehicle.
Carter was arrested in September 2020 after he ran from police.
They found a handgun on him and three bags of meth in his vehicle, other suspected controlled substances, a glass pipe with burnt white residue and a digital scale.
U.S. District Judge John M. Gerrard sentenced Carter to 130 months in prison for possession with the intent to distribute 50 grams or more of methamphetamine and 60 months for use of a firearm during and in relation to a drug trafficking crime.
Carter will then be released on supervised release for 5 years. There is no parole in the federal system.
Carter is currently in the Nebraska State Penitentiary.