Lincoln mom and a doctor hope others consider shot as Pfizer is FDA approved
"It was a no-brainer," said Britney High, a Lincoln mom of a newborn boy.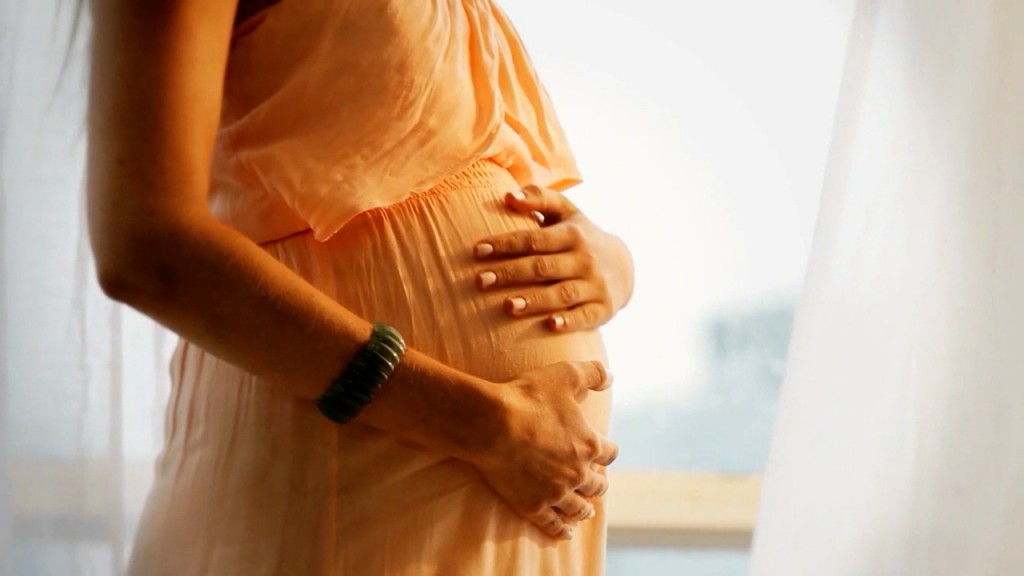 LINCOLN, Neb. (KLKN) — "It was a no-brainer," said Britney High, a Lincoln mom of a newborn boy.
Britney High got the Pfizer vaccine back in April. She says being pregnant, working in retail, and having an immune-compromised brother all helped her decide to get the vaccine.
"You're going to be worried about COVID, either way, whether you're pregnant or not just because it is such a contagious thing out there right now," said High. "But for the most part it's just, I was like, considered a vulnerable person, because my immune system was slightly compromised due to pregnancy, so that was kind of scary but, so far we've been good since I've been vaccinated, have not contracted COVID."
The Pfizer vaccine was recently fully approved by the FDA and at CHI Health-Crieghton, a doctor and professor, Dr. Robin Farias-Eisner says mRNA vaccines like Pfizer and Moderna are his top choices. He says if a mother gets the vaccine, the jab does not impact the fetus. The vaccine helps her develop antibodies. Those could help the child in the womb and through breastmilk.
He adds protecting yourself is best for the child, as Dr. Farias-Eisner has seen severe cases where the COVID-19 has had a negative impact on a pregnant person.
"It becomes very dangerous and they're unable to even then, even oxygenate their own tissues, let alone the baby, and, and even the ventilatory support becomes inadequate," said Dr. Farias-Eisner. "So that's like the extreme, you know the extreme situation."
For Britney, she says it's one's choice if to take or not take the vaccine but she is taking extra measures to ensure her newborn's safety, not allowing unvaccinated people to come near him.
"Of course it's your choice to get the vaccine, but if you get vaccinated for just about anything else and your adolescence, kind of just makes sense to get this vaccine as well, especially now that it's FDA approved. There's really nothing necessarily stopping you, it's free and could make the difference between you giving it to somebody else, or you're giving it to your child, or just having it in general.