Lincoln Parks and Rec announces changes to public pool hours due to staffing shortages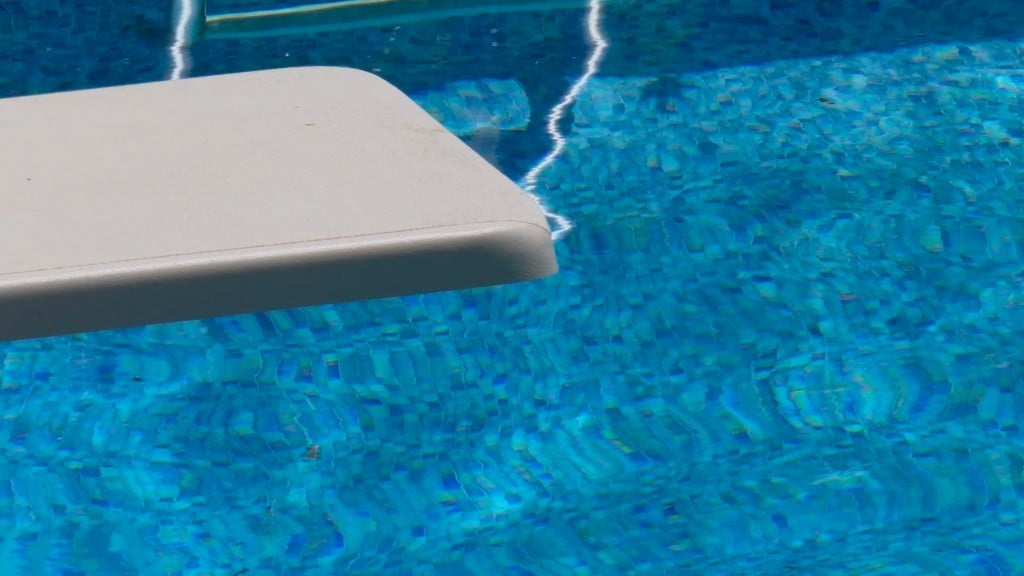 LINCOLN, Neb. (KLKN) – This year, Lincoln's public pools will have different hours due to staffing shortages, city officials say.
Lincoln Parks and Recreation announced the changes in a press release on Friday.
The hours at all nine city pools will be 1 to 6 p.m. beginning on May 30.
Lincoln Parks and Rec Director Lynn Johnson said that the changes were "necessary" to keep public pools open.
See also: Longtime Lincoln Parks Director Lynn Johnson to retire
City officials ask residents to visit lincoln.ne.gov/pools to confirm pool hours.
"Outdoor public pools are an important part of summer life in Lincoln. Decisions to adjust operations and programming was not made easily," Johnson said in a written statement.  "Our staff are committed to keeping the public pools available all summer long, but the schedule of programming is subject to change depending on staffing."
The six neighborhood pools will have no daily schedule changes, city officials say.
Concession stands at Highlands, Star City Shores, University Place and Woods pools will also be closed due to staffing.
City officials are still looking to fill seasonal positions that include lifeguards, recreation leaders and park laborers.