Lincoln physician talks vaccine safety, local campaign
The number of people getting vaccinated for COVID-19 continues to grow each and every day.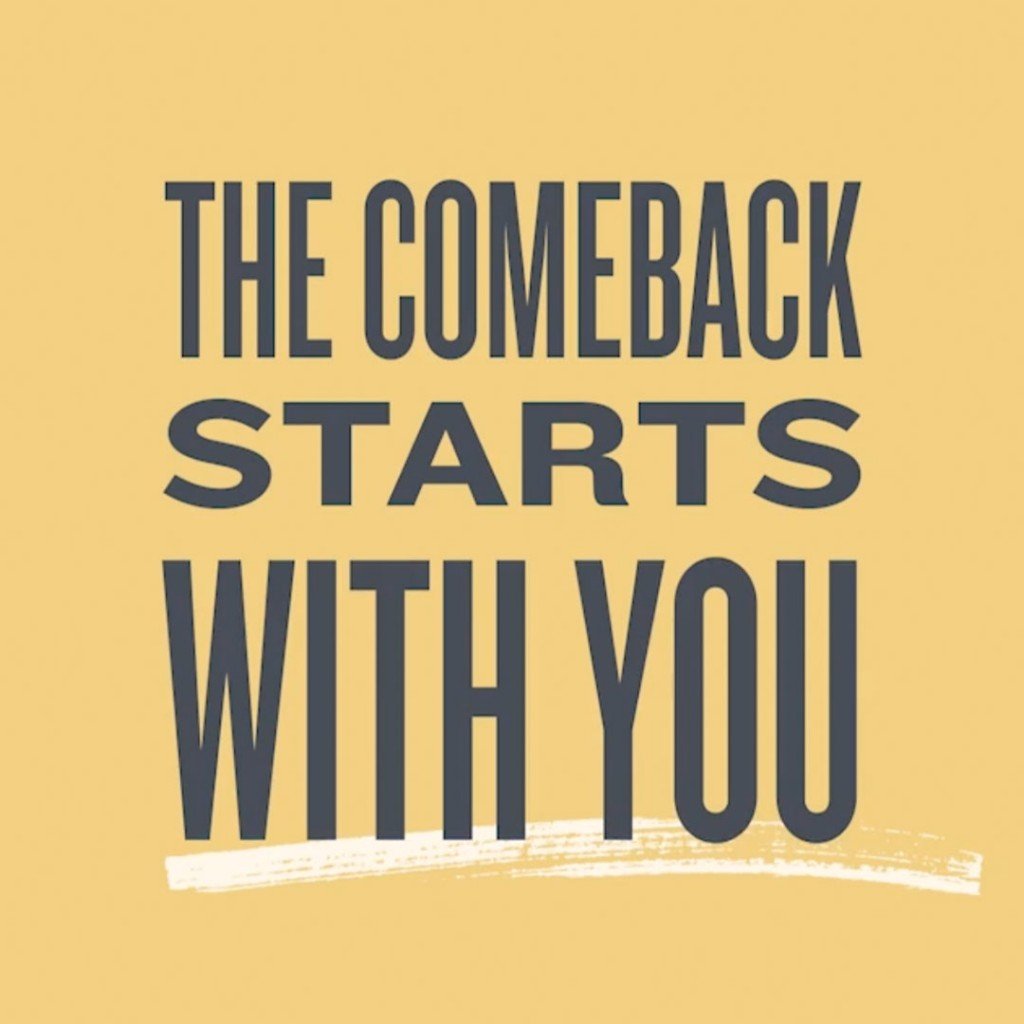 LINCOLN, Neb. (KLKN) – The number of people getting vaccinated for COVID-19 continues to grow each and every day. However, there are still people in the community that are gathering information about the vaccine process, potential side effects, and other issues of concern that are causing hesitation before signing up to get vaccinated.
Dr. Ali Piper, Pulmonologist and Critical Care Specialist at Nebraska Pulmonary Specialties, says the safety of the vaccine is a topic people are always asking about.
"The bottom line remains that the COVID-19 vaccines are safe and effective and the CDC and myself included continue to recommend everyone get their vaccine as soon as they are eligible," Dr. Piper said.
There has also been some concerns that the vaccine could result in infertility.
"There have been, historically, no vaccines that have caused infertility, the ingredients and components of the current vaccines have no scientific evidence of that even being a possible effect," Dr. Piper said.
With the Johnson & Johnson vaccine currently being halted in the U.S. due to reports of severe and rare blood clots, people might be even more hesitant to get a vaccine. Dr. Piper says this pause should only reassure people that vaccine safety has been and continues to be priority in the United States.
Dr. Piper is a board member with the Lancaster County Medical Society. They've partnered with a local ad agency, Swanson Russell, to create a local vaccine campaign. It's called 'The Comeback Starts With You'. The intention of the campaign is to promote the vaccine to the community and provide a one stop shop where you can get COVID-19 resources.
To learn more about this campaign, you can visit their website at lnkvax.com. You can also find them on Facebook and Twitter.
You can participate in the campaign by using #thecomebackstartswithyou in social media posts.
"We just want to emphasize that the comeback starts with you," Dr. Piper said.