Lincoln Police credit bracelet for quick location of 9-year-old boy
Project Life Saver helps find people who are prone to wander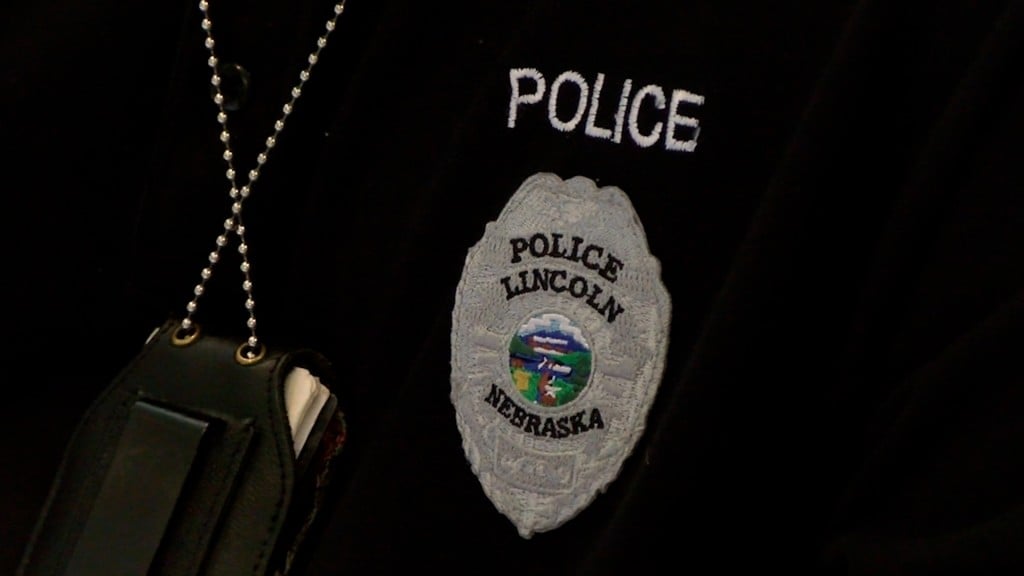 LINCOLN, Neb. (KLKN) – For the first time in Lincoln, a 9-year-old boy was found on Tuesday using a cutting-edge tracking technology called Project Life Saver.
With a grant from the Jullia Rose Foundation, the Lincoln Police Department partnered with the Autism Family Network of Lincoln since 2018 to obtain Project Life Saver bracelets and trackers.
"It's a parent's worst nightmare to have a child go missing," Officer Matt Stegman said.
"As a parent or a caregiver with a child that's an eloper, or a wanderer, whether they have autism or other health issues, we want to make sure we can provide resources at the police department to help that child and help that family in case something like this would happen," he said.
LPD has 14 trained officers who can locate a wandering child with the equipment.
Stegman said that the "technology works" and that Lincoln families who use the program are supportive.
"That's why we work together with the Autism Family Network to kind of provide another safety net for children that elope or wonder from their parents, or caregivers or families."
The tracking equipment used in Project Life Saver can locate a person wearing a bracelet within minutes. The bracelet gives off a radio-transmitted signal.
The young Lincoln boy who went missing in his apartment complex on Tuesday, Stegman said, was found 16 minutes after the call went out to dispatch.
The partnership between the Autism Family Network and LPD makes it possible for people who need the bracelets to get them.
"So Autism Family Network helps coordinate us with these families and gets them in touch with us," Stegman said. "But at the same time, outreach with the community is to let them know that we're here to assist them and they're here to assist us."
"We try to all work together as partners because that's how it's going to become successful," he said.
If you are interested in learning more about Project Life Saver and the Autism Family Network of Lincoln, click here.