Lincoln Police make multiple drug arrests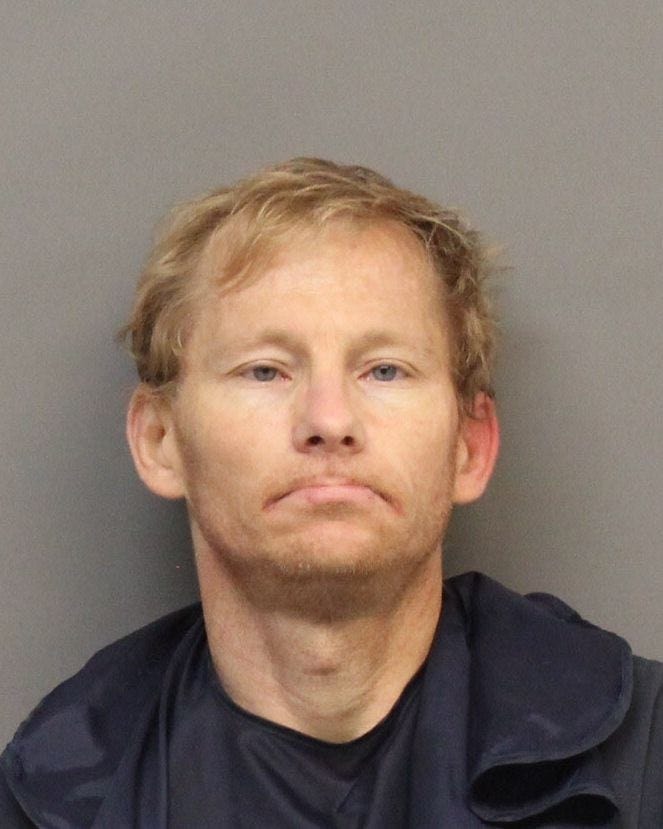 Posted By: Channel 8 Eyewitness News
8@klkntv.com
Lincoln police made several arrests for drug possession after routine traffic stops.
Justin Bolinger was arrested for possessing drugs and a deadly weapon. He was pulled over at 13th and High for failing to stop at a stoplight. When pulled over he notified police he had brass knuckles on him, and after searching his car police found meth. Bolinger has past convictions for assault and attempt to deliver.
LPD also arrested a man just after midnight Wednesday for a traffic violation when they found he had drugs and burglar tools on him.
Eric M. Robinson was stopped at N 3rd and Adams for riding his bike in the middle of the street without a light on the front of it. Officers often stop people riding bikes improperly to keep them safe and are normally only given warnings.
When police stopped Anderson, they noticed his behavior was odd and found that he had tools that could be used for burglarizing including screwdrivers, several pry tools and two crow bars. Anderson has past charges for theft, burglary, and possession of burglars tools.
When searching him, they also what they believed to be meth and found $50 in quarters. Anderson was arrested and lodged for two charges, but has not been connected to other burglaries.
Another traffic stop at 16th and A also resulted in a man being arrested for drug possession. Ira McCoy was pulled over and police asked to search his car. He consented and police found meth. He was cited for possession of a controlled substance.