Lincoln Police see 62% increase of counterfeit bills compared to 2021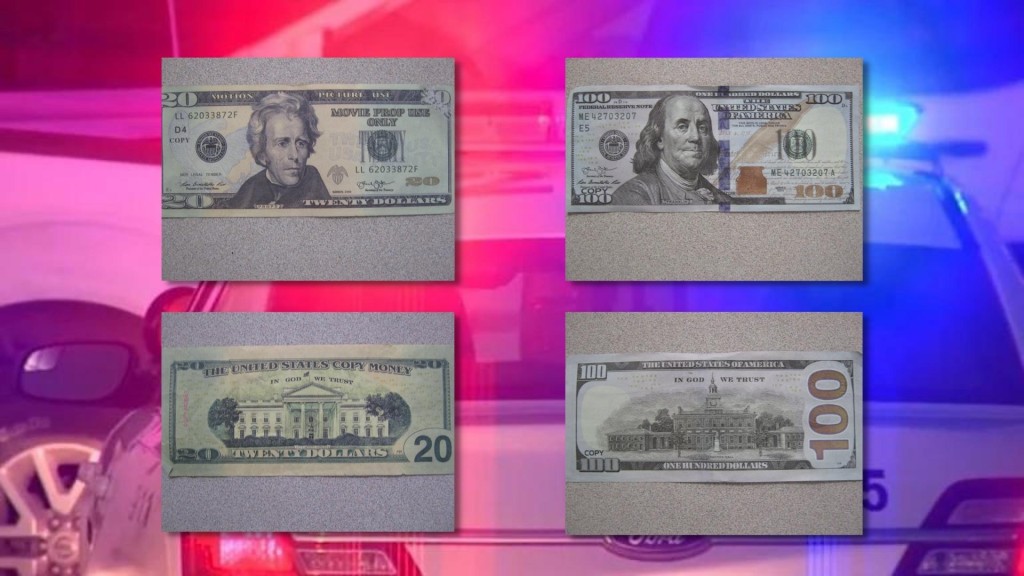 LINCOLN, Neb. (KLKN) – Lincoln Police are noting a recent increase in the use of counterfeit bills in comparison to 2021.
Through Wednesday, police have investigated 122 reports of counterfeit bills, a 62 percent increase from 2021.  During this time last year, police only investigated 75 cases.
At the end of 2021, police had 168 reports of counterfeit bills.
Lincoln Police say $20 and $100 bills appear to be the most common type of counterfeit money.
The bills are being used at restaurants and convenience stores, according to police.