Lincoln preparing for future of electric vehicles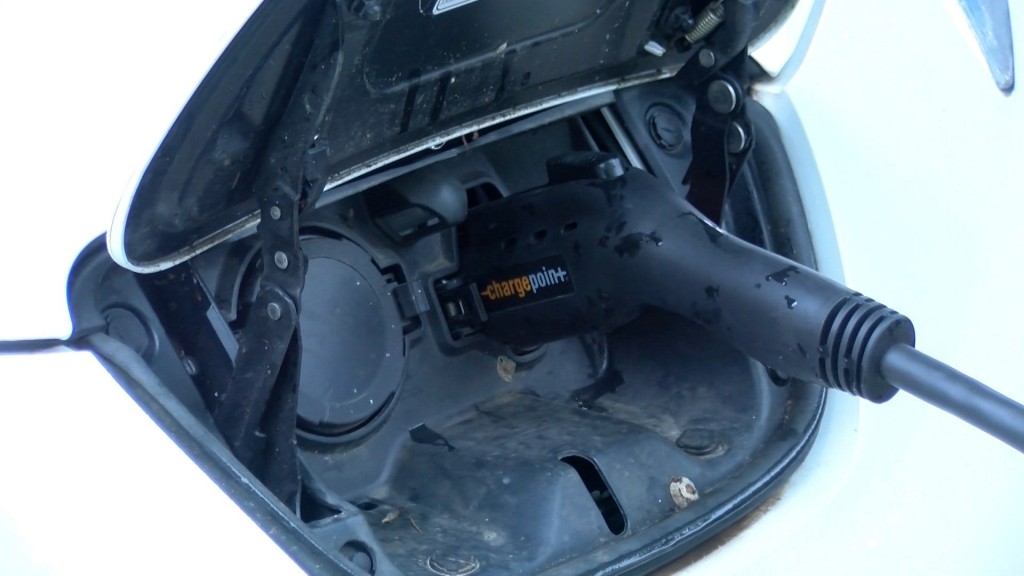 A new, state–wide grant is encouraging the adoption of electric cars as a way to reduce air pollution. Electric vehicles are expected to greatly increase in Lincoln in the coming years.
Lincoln Electric System says around three to four thousand registered electric vehicles will be in the city by 2025, compared to the 500 there are currently.
"While that's still a rather small number of vehicles in Lincoln, it's still a growing area. And as more models of vehicles become available and cost comes down and more customers are educated about electric vehicles, we see the rise and adoption will probably grow," says Marc Shkolnick, the Manager of Energy Services with LES.
This growth is why the Nebraska Department of Environment and Energy (NDEE) has created a 1.2 million dollar grant. The grant is funded under the Volkswagen Diesel Emissions Environmental Mitigation Trust for State Beneficiaries, which is part of the court settlement of Volkswagen emissions violations from 2009 to 2015.
The grant will allow for business owners to apply for the funding and building of car charging stations at their businesses. Although the ability to gain revenue from the charging stations isn't realistic now, Shkolnick says it could be in the future.
"We see more and more customers that are interested in electric vehicle technology and to have places to charge is a good amenity for a business or organization to have."
It's not a matter of 'if' the cars will increase in Lincoln, it's 'when.' The grant is a way for the city to be prepared for that increasing want and need.
"For customers, when they go out in their electric car they are going to feel a little more comforted knowing where they can charge if they need to," Shkolnick says.
To sweeten the deal, LES says they will also be providing funding to their customers who wish to apply for the grant. They hope it will bring charging stations to areas of Lincoln where they may not be as prevalent.
Applications are due to the NDEE by November 15th at 5 p.m.
For more information on the grant, how to apply and electric vehicles, you can visit the LES website here.