Lincoln Public Schools talk online safety for children at Learning Lunch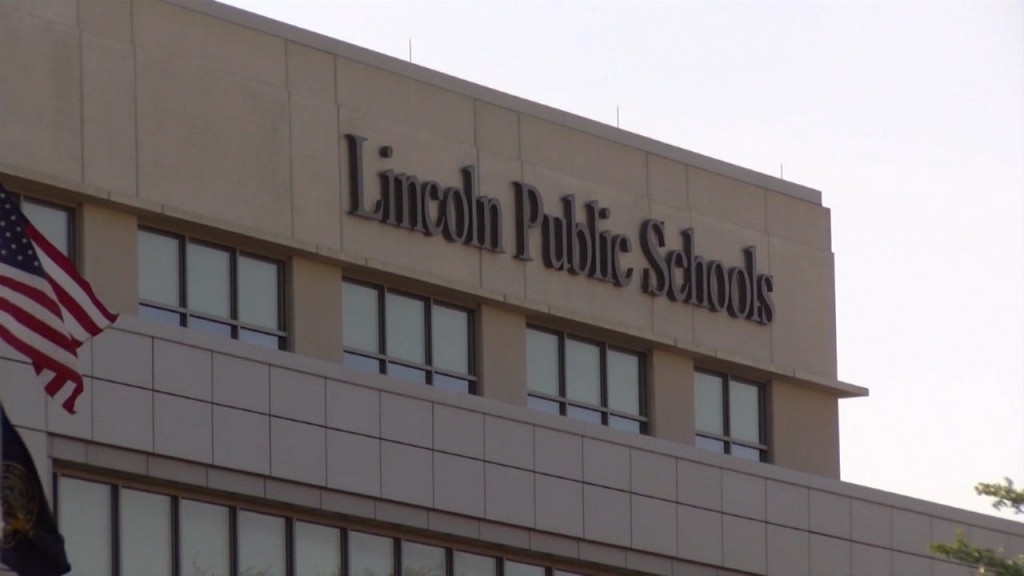 KEEPING YOUR CHILDREN SAFE IS A TOP PRIORITY FOR ANY PARENT, ESPECIALLY WHEN IT COMES TO TECHNOLOGY.
LPS OFFICIALS AND COMMUNITY MEMBERS TALKED about online safety for children at the LEARNING LUNCH ON TUESDAY.
This month's luncheon was titled Digital Protections: How LPS Cares for our Students in the Online World.

Chris Pultz, Tim Hahn and Jarred Rowe, all from LPS Computing Service, spoke of school online policies, tips for parents, and answered questions from the crowd.
"THEY PUT A LOT MORE THOUGHT IN TO IT THAN I THOUGHT THEY PROBABLY WOULD HAVE (AND) I THOUGHT THAT WAS GREAT," SAID ANDY KAFKA, A FATHER OF AN LPS STUDENT. "OUR OLDEST DAUGHTER USES A CHROME BOOK. tHE RESTRICTIONS AND PROTECTIONS THAT ARE PUT ON CHROME BOOK ARE SO THAT SHE CAN BE SAFE AND USE IT FOR A LEARNING TOOL."
LPS ADVISES TO PARENTS IS TO EXPLAIN THE COPPA LAW TO THEM, THAT CHILDREN UNDER 13 ARE NOT ALLOWED TO USE SOME OF THE POPULAR SITES.
HAHN, EDUCATIONAL TECHNOLOGY ANALYST FOR LPS, SAYS TO SIT DOWN WITH YOUR CHILDREN AND GO OVER THE TERMS OF SERVICE WITH THEM. HE ADDS CHILDREN ARE MORE LIKELY TO UNDERSTAND NO FROM THE LAW THAN FROM THEIR PARENTS.
"WHEN NO SOUNDS LIKE NO FROM A TERMS OF SERVICE, THEN IT'S A LITTLE MORE CONCRETE, IT'S A LITTLE MORE BLACK AND WHITE," said Hahn. "IT'S NOT SOMETHING YOU CAN ARGUE AS EASILY AS MOM AND DAD'S PERSPECTIVE."
LPS WILL CONTINUE TO MEET MONTHLY FOR LEARNING LUNCHES TO DISCUSS WAYS TO IMPROVE EDUCATION FOR STUDENTS IN THE CAPITAL.