Lincoln resident shares warning after dog dies from possible coyote attack
The veterinarian said Lulu had suffered four bad bite wounds.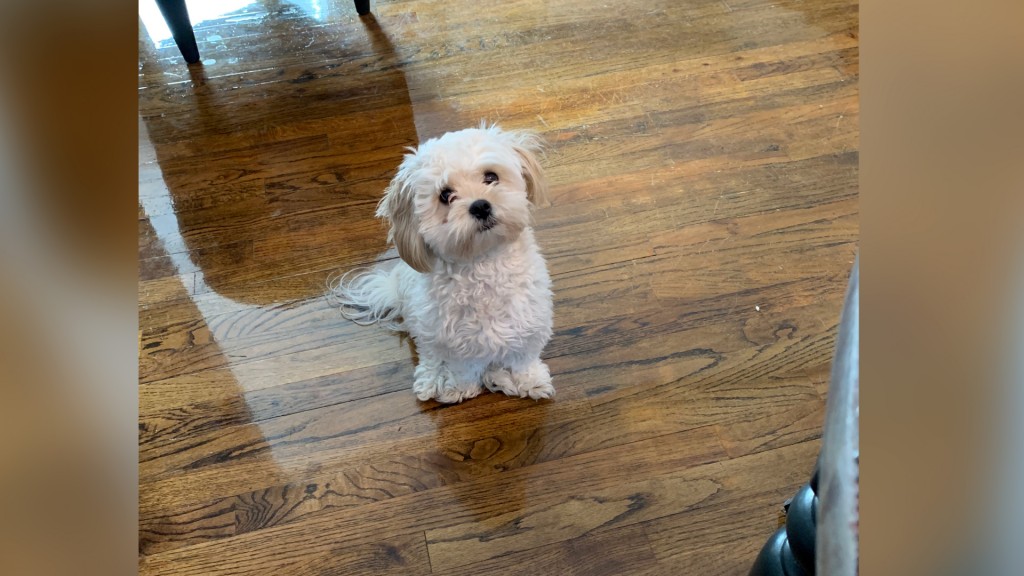 2-year-old Lulu went missing Monday night, her leash was dropped and she took off on the Billy Wolff Trail near Holmes Lake. Her owners looked for her nearly all night, even posting on Facebook for help.
"It's not like her to just run off and be gone," said Lincoln resident, Mollie Shepard.
Shepard is one of the owners. Her grandma found Lulu early the next morning, she could barely recognize her.
"Her head was down and she was just laying in this ball under a tree and she said her name, she said Lulu and Lulu opened her eyes but she couldn't lift her head or anything so she picked her up and brought her to the vet right away," said Shepard.
The veterinarian said Lulu suffered four bad bite wounds. One of her lungs was punctured and her chances of making it through the surgery was low. The family had to make the tough decision of putting her down.
"It was a long and emotional day and we had different vets telling us different things and we were kind of hopeful," said Shepard. "I think it was a really tough decision but we knew she needed to be out of the pain and misery."
Shepard and her family believe a coyote is to blame. Animal Control says seeing coyotes in that area is not out of the ordinary. Lulu's incident is under investigation until they have a definitive answer.
"There's other animals down there, it was a small dog so there is a number of scenarios that could have taken place," said Animal Control Officer, Scott Lowry.
Lowry says they will start patrols in the area so if they see any coyotes, they will haze them and scare them off.
"Spring is when we see the most coyote and human interactions because it's pupping season for the coyotes so we have a dun site down there, we have an alpha pair that is mating down there," said Lowry.
A lot of people have reached out to Shepard, saying they've had similar situations happen to them. She hopes this comes as a warning to those who live or walk in the area.
"A lot of elderly people live here and kids are out here, it's a bike trail where she was found and where you know she was probably beat up at but our goal out of this is to prevent it from happening again and get them out of here, it's the middle of town," said Shepard.
Animal Control says it will not take long for the results of the investigation to come back.