Lincoln residents recognize Parkinson's Awareness Month
Nearly one million people in the U.S. live with Parkinson's Disease, including over 4,000 in Lincoln.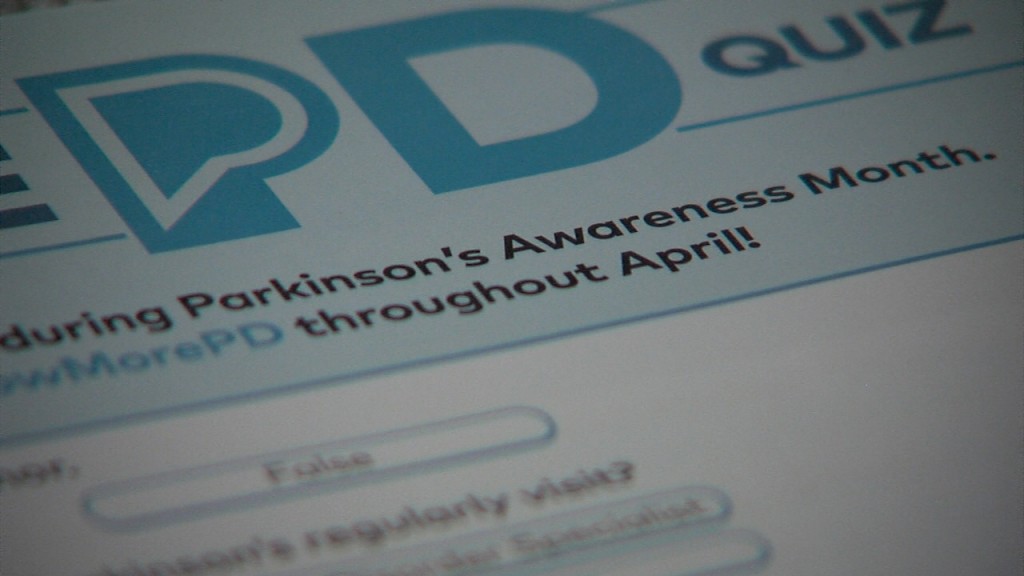 LINCOLN, Neb. (KLKN) – Members of the Lincoln community are taking the initiative to spread awareness about Parkinson's Disease.
Lincoln resident Brian Reetz's mother was diagnosed with Parkinson's 20 years ago. Since then, he has spent years advocating for people with the disease and taking part in events hosted by the Parkinson's Foundation.
"That really is what sprung me to try to do a little bit more, not only for mom, but it kind of got me more involved," Reetz said.
In 2020, Reetz became the first Nebraskan to join the advisory board of the Heartland Chapter of the National Parkinson's Foundation. It conducts research, spreads awareness and educates people about the disease.
"This is more of just creating more awareness for people and then connecting them with people to help them if they need the help in many ways."
Reetz's efforts led him to connect with Lincoln resident and Parkinson's fighter Shirley Ritter. The two also go to the same church.
Ritter was diagnosed with Parkinson's in 2017. She was already in her early eighties. Ritter was shocked when she got the news. To her knowledge, she's the only one in her family history who has been diagnosed with Parkinson's.
She's not letting it define her. She exercises and is a part of groups like the Lincoln Parkinson's Support Group.
"Seeing each other and the progress your making or sometimes not, nevertheless, it's still support," Ritter said.
Parkinson's isn't just caused by environmental factors, but also genetics. Ritter said this opens the door for researchers to put their studies toward treatment, and maybe even someday a cure. "It's what keeps her going.
"Knowledge is key and it will give you a positive outlook on things," Ritter said. "Some of it we know isn't going to benefit us, but we know the next generation."