Lincoln residents sew masks for hospitals, nursing homes
A call went out for masks - and Lincoln residents answered.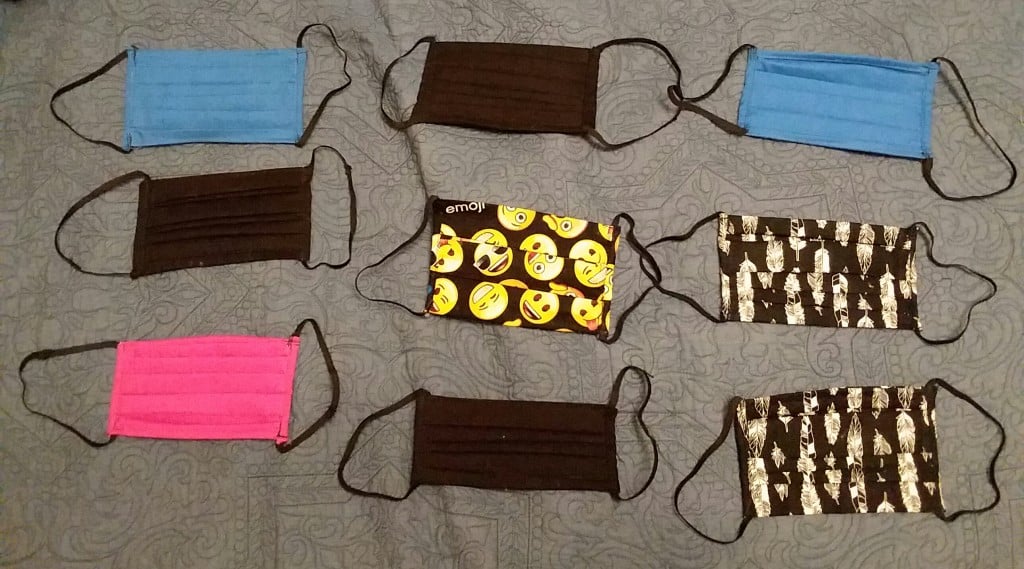 A call went out for masks – and Lincoln residents answered.
Channel 8 Eyewitness News has spoken with people from all across Lincoln who sewed face masks or other protective equipment to donate to medical workers combating the spread of coronavirus (COVID-19).
Manuel Gamez said he felt helpless with the virus getting so close to home, so he decided to do something about it.
Gamez gathered up materials needed to make face masks, and donated them to workers at Bryan Health – a gesture he said was greatly appreciated.
"They got a little choked up when they saw the mask were home made," Gamez said.
Mike Million and his wife spent their weekend sewing face masks for local nursing homes. While they're not standard issue, Million said he hopes the staff will be happy to have something to protect them.
For Samantha Newell, sewing the masks gave her a way to contribute while still being at home to take care of her two children.
Nebraska Medicine put out a call for sewers on Sunday, and by Monday afternoon had received more than 1,500 offers to help.
Bryan Health said it appreciates the sewn masks, but no longer needs any from the community as it has a dedicate group of volunteers producing them. The hospitals do still need other supplies, which you can find more details about here:
click here.