Lincoln road rage incident ends with vehicle in homeowners yard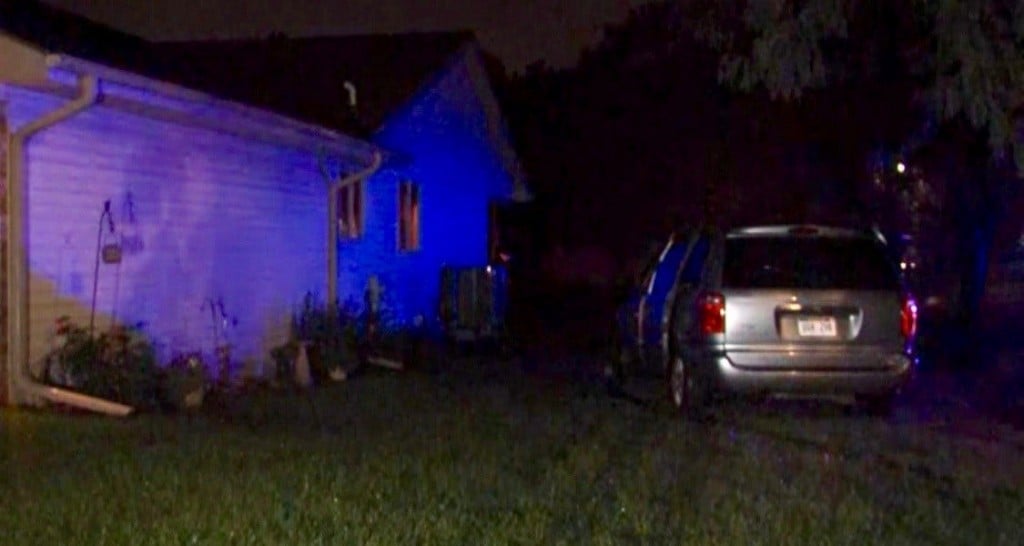 Police responded to a fight Tuesday night near the 2200 block of Lynnridge Circle, that's near 27th and Fletcher.
It started as road rage and then one man had followed the victim to his home. He then got out of his vehicle and punched him. The victim drove through a homeowners yard to try and get away.
"All of a sudden one of my neighbors called me and wanted to know if I was okay and then I had another neighbor asking if I was okay and there was a lot of cop cars and a lot of commotion going on and there was a car in the middle of my yard," Lincoln resident, Marilyn Osborn said.
The damage to the yard is $1,500. The victim happened to be a near–by neighbor, the one who's car was in Osborn's yard.
"They came over, they were real nice and they said they would take care of everything because they wanted to be good neighbors and they would take care of my yard whatever it costs," Osborn said.
Osborn has been living in her home for 22 years and says this isn't the first incident to happen.
"First time a girl came around and hit the fire hydrant and then the next time a couple guys hit my tree, which is going to have to be cut down, so this is the third time there has been accidents in my yard," Osborn said.
Osborn says she is thankful nothing has hit her home and everybody is okay.
Police found the suspect. He was cited and released for third degree assault and criminal mischief.