Lincoln seeing uptick in Medicare scams, BBB encouraging people to report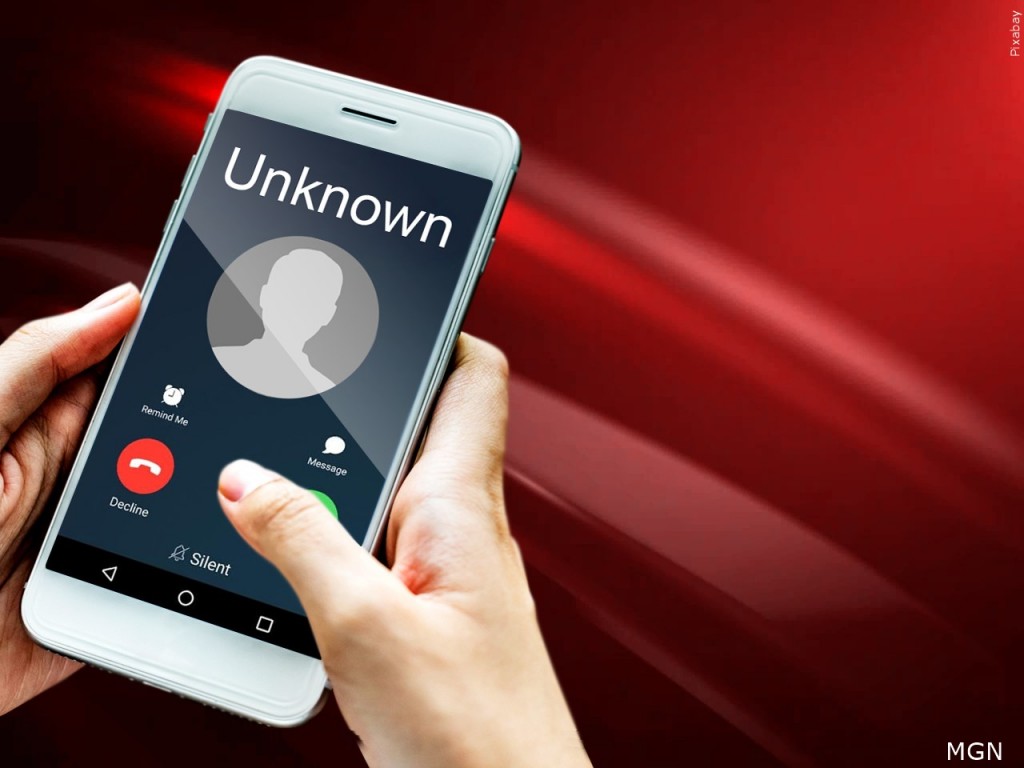 LINCOLN, Neb. (KLKN) – It's that time of year again – Medicare Scam season.
The Better Business Bureau says since Medicare enrollment opened last month, Lincoln has seen many phone scams.
"We're seeing an uptick," Josh Planos, the Director of Public Relations for the BBB said. "We have seen more than a handful in the Lincoln area just within the past few weeks."
Almost anytime the Government has open enrollment for Medicare, people have questions or concerns and scammers take advantage of that.
Unfortunately, many Lincoln residents are falling victim to Medicare scams over the phone.
"We hear plenty of reports about scammers claiming to be a government representative or entity that can help you navigate your Medicare or Affordable Care Act options," Planos said.
What scammers are hoping to do is gain your personal information to access your funds with your Medicare I.D. number or your Social Security.
It's very important to watch for signs because scammers can be very deceiving, especially in 2021.
The Better Business Bureau said out of the blue phone calls or someone asking for payment over the phone should be your biggest red flags.
"We have seen a rise across the nation, in regard to the pandemic, to unprecedented rates both locally and domestically," Planos said. "And that's just because scammers are aware that people are largely indoors and largely online in ways they have never been previously and they want to get in on the action."
The BBB is encouraging you to report a scam call, email, etc.
The Better Business Bureau has a scam tracker on their website that makes it easy to report a scam. Click HERE.