Lincoln students receive free coats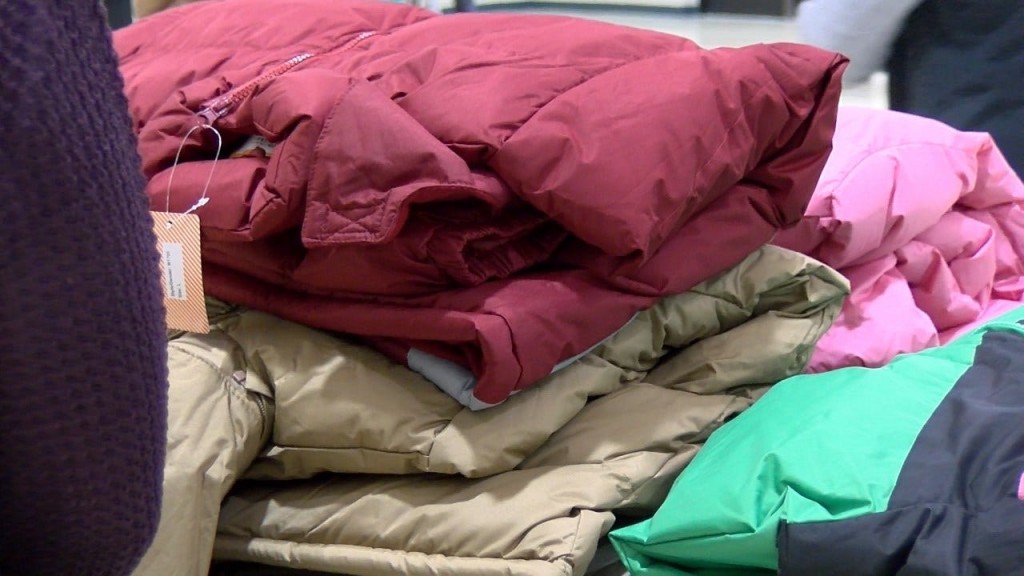 The Lincoln Firefighters Association spent their 5th year helping children through Operation Warm.
It's a national charity that raises money to provide new coats to children in need.
Today, they were at Saratoga Elementary.
One of the Lincoln Firefighters said the look on the children's faces makes it all worthwhile.
"They are all so excited and they can't believe that they are really getting this coat and it's there coat, a lot of times we hear that it's the first new thing they've ever had so we're just happy to be able to help," said Jason Love.
The three elementary's in Lincoln that are receiving free coats are Saratoga, Belmont and Norwood Park.
The schools are chosen based on enrollment in the free and reduced lunch program.
Operation Warm has been around since 1998 and partnered with firefighters in 2012.
In the past 5 years, Lincoln firefighters have given new coats to over 3800 students.