Lincoln woman offers the perfect dress for less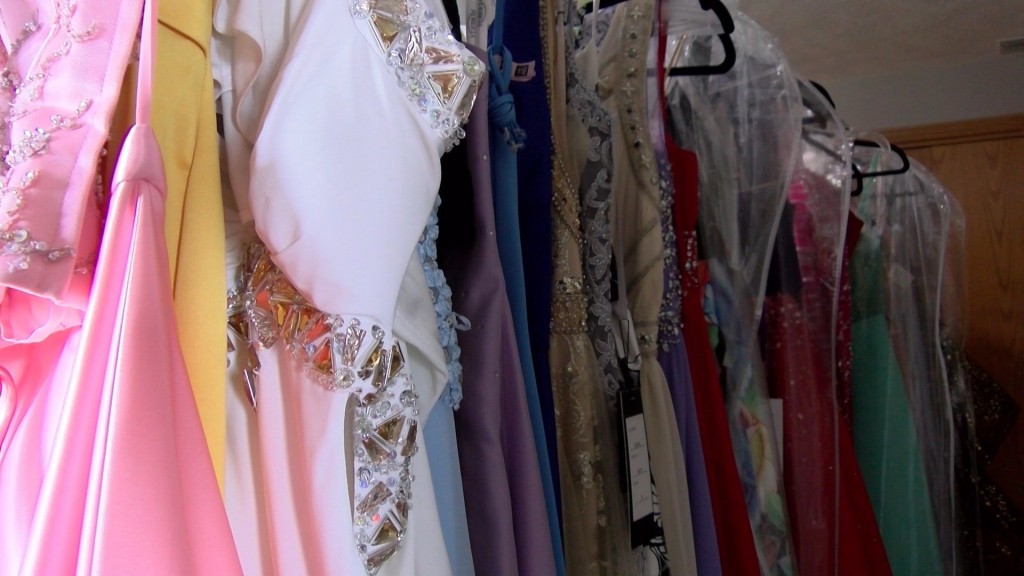 A Lincoln woman has identified a need in the capital city.
She's offering formal dress rentals to help girls and women.
Formal dresses can often be pretty costly, so Lori Black decided to help cut down those prices by starting her own business called Lincoln Formal Rental.
"That's why I opened, for people like that who want a dress and they don't want to spend hundreds of dollars. They are only going to wear it once. Here, they can just spend a fraction of that and they can return it and they wont have it hanging around in the closet," Black said.
She has over 400 dresses for girls at her home near 70th and Old Cheney.
They range from short to long with sizes from zero to twenty four.
She has already had girls coming in to try to find their perfect homecoming dress but Black says she doesn't just want to limit it to high school girls.
"It's not just for high school girls its for anybody needing a formal dress. I know there's a lot of women who need formal dresses for different events, formal affairs, even if you're going on a cruise, sometimes you need a formal dress for dinners," Black said.
Rental prices range from $10 to $110 and it even includes dry cleaning.
Black also has a wide selection of jewelry to buy and hand bags that you can rent for your special night.
Her website is:
https://lincolnformalrental.com/