Lincoln-based photographer Joel Sartore says hard drives were stolen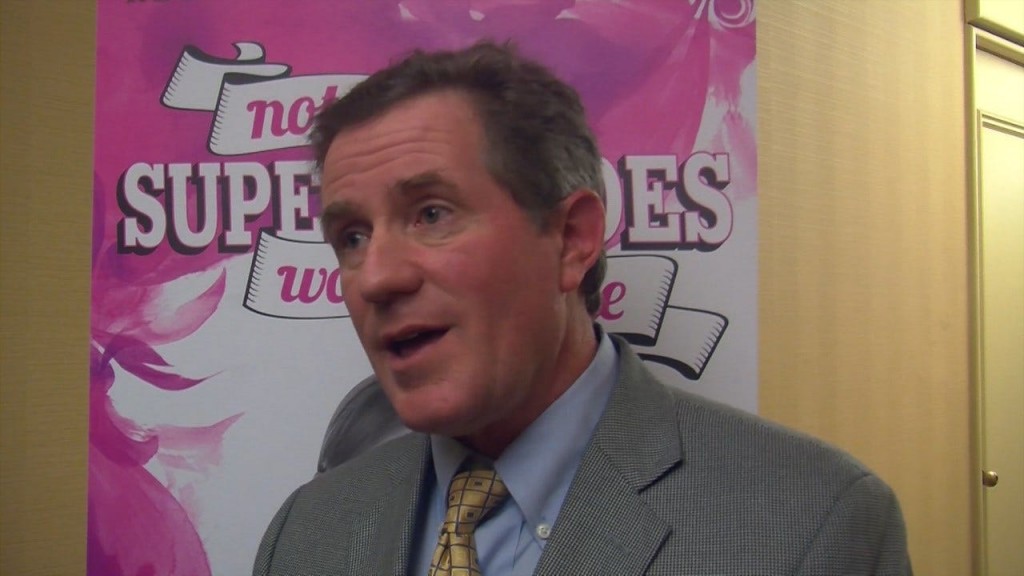 A Lincoln-based photographer who does work for National Geographic says some his equipment was stolen while on a trip overseas.
Joel Sartore posted on Instagram saying a piece of luggage was stolen last Friday night at the Bali Airport. Inside was a computer, cameras, and three hard drives that were "loaded" with images and photos of "some of the world's rarest animals," he said in the post.
Sartore says the images were taken during a trip to Indonesia, and were slated to be added to the Photo Ark – a project that aims to raise awareness about animal endangerment.
"I need your help now to bring these hard drives home," Sartore wrote to his nearly one-and-a-half million followers. "No questions asked."
Sartore later provided a statement to Channel 8 Eyewitness News:
"While shooting on location, National Geographic photographer and Photo Ark founder Joel Sartore reported stolen luggage, which contained three hard drives loaded with images and videos of animals destined to be included in the National Geographic Photo Ark.
Joel used social media to alert the Photo Ark family of the incident.
"I appreciate the fact that I have the Photo Ark family to lean on," said Joel Sartore. "Any information about the location of the drives is appreciated. If you have any information that could lead us to these missing hard drives, please contact myself, the local authorities or my friends at Asa Film in Bali, phone ?+62 812 9829 8109?.""
You can see his Instagram post below.