UPDATE: Lincoln's Veterans Parade scheduled for Sunday is now cancelled
This came after the original parade was turned into a reverse parade, but Saturday afternoon officials broke the news the whole parade is cancelled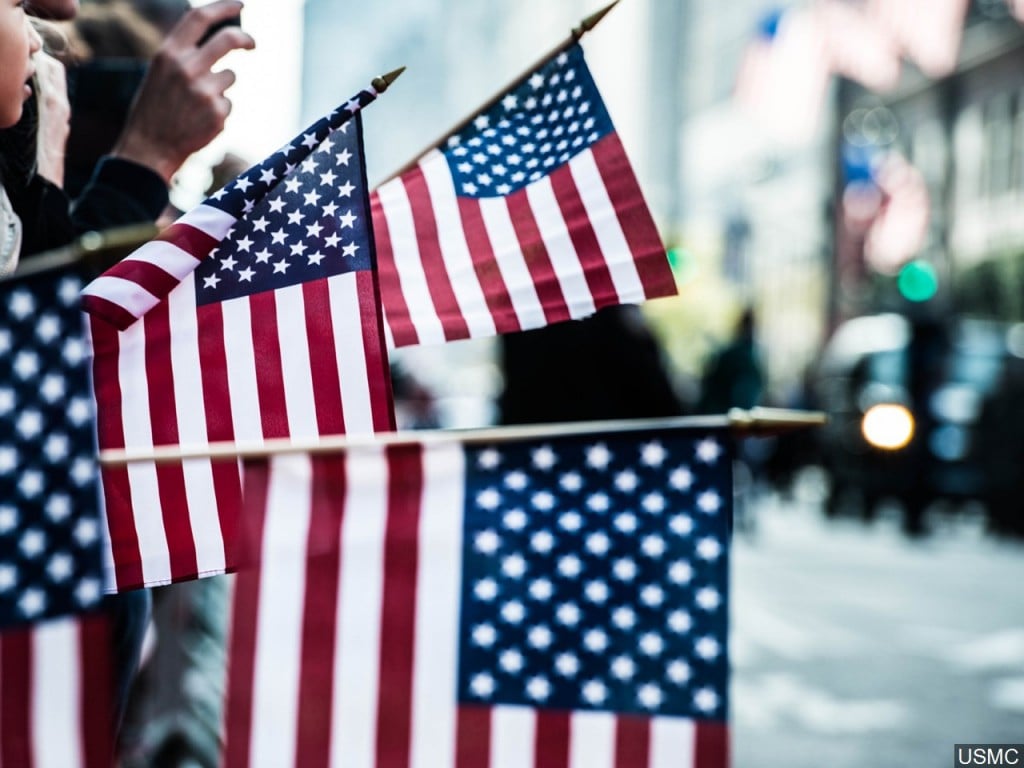 LINCOLN, Neb. (KLKN) – The City of Lincoln has announced that veterans will be honored with a prerecorded Veterans Day Ceremony, which you can find on this article tomorrow at 10:30 a.m.
The ceremony will also be available on-demand at lincoln.ne.gov (keyword: LNKTV) and the Veterans Memorial Gardens Facebook page.
The program will include a presentation of the colors by a Joint Color Guard from UNL's ROTC units. Amanda Palmer and Lynn Hartzell will be the featured musicians.
The Mayor will also be making remarks and Chaplain James Hoke will be delivering the invocation and benediction.
The drive-thru parade was in fact canceled due to coronavirus concerns.
---
The annual parade to honor our veterans is the latest cancellation of this challenging year of 2020.
The Parade Planning Committee made the announcement Saturday afternoon, saying it is "with a heavy heart we have to cancel this year's parade. In respect for our fellow vets, our community, and our great sponsors we feel it is the best call."
The original parade was turned into a "drive-through style" parade, making social distancing much easier and helping find a way to keep the tradition in a year riddled with COVID-19 cases and during a season those numbers are rising and we are now in the red section of the COVID dial in Lincoln Lancaster County.
The parade was going to be aired on LNKTV, the City's government access channel.
The theme of this year's parade was going to be "Welcome Home Vietnam Veterans". The website has already been changed to the next parade being in November of 2021.
If you would like to honor a veteran in your family, please email us a photo to 8@klkntv.com. We'll be sharing on the air and across social media.