University of Nebraska saw enrollment growth this semester
Ted Carter told officials the university saw growth in enrollment this year, saying they had an "exceptional semester across the board"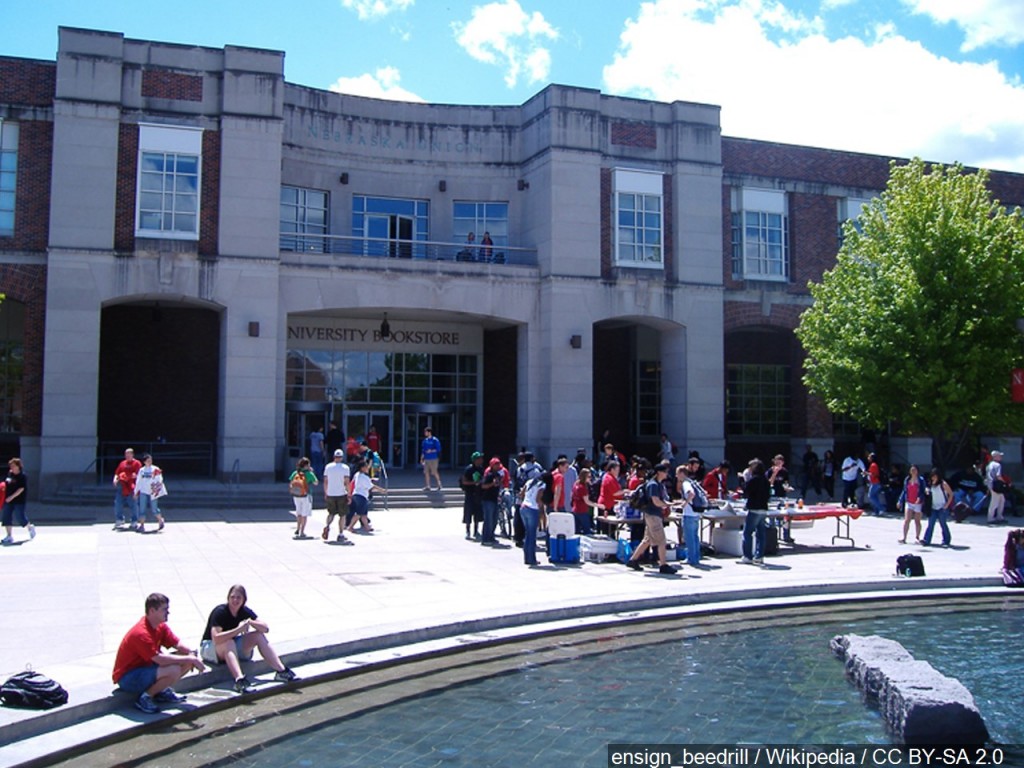 LINCOLN, Neb. (KLKN)- The President of the University of Nebraska, Ted Carter, told officials that the university saw an overall growth in enrollment this school year, saying they had an "exceptional semester across the board".
The university took their online course-per-credit-hour down in cost: 7% at Lincoln, 9% in Omaha. Online programs at the school grew by 18% this year.
Carter touched on what he called "hybrid programs" which is when a professor is teaching class in-person and online to a remote audience at the same time.
The University of Nebraska was one of the first universities in the country to say that they were going to open up in the fall after having been remote in the spring and summer semesters of 2020.
In the fall, all students were brought back to campus by August 24, a week earlier than the original academic calendar had planned.
Since then, the infection rate in Nebraska for the coronavirus continued to rise, resulting in the universities to be shut down by Thanksgiving. The students are now on a break, or winter intersessional, until the end of January.
Carter says the University of Nebraska is still planning on holding in-person classes come springtime, but this time they'll be doing more tests for COVID-19 on students and staff.
UNL staff are currently working on the details of testing students and staff members coming back to campus in the spring.