Local fans react to Kobe Bryant's death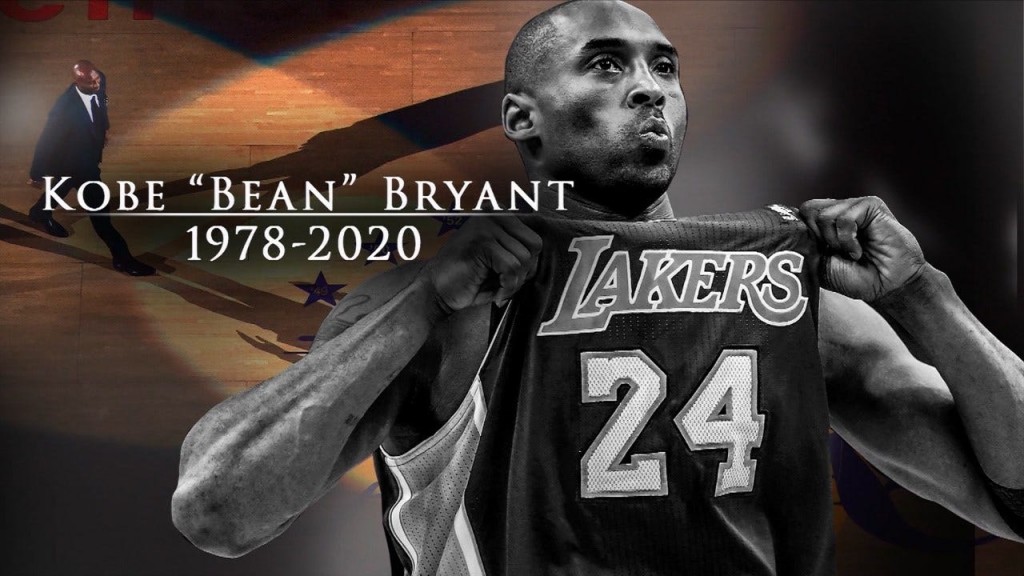 NBA superstar Kobe Bryant died Sunday at the age of 41 in a harrowing helicopter crash beside his 13-year-old daughter, Gianna, as they were headed to a basketball game.
Seven others were also killed in the crash that happened around 10 Sunday morning.
Kobe held a 20-year-career with the Los Angeles Lakers, and a record that brought him to the top of the charts.
The news spread across the world, hitting Lincoln, Nebraska, leaving locals in utter shock.
"I guess just a little disbelief. You hear things floating around on the internet, obviously hope that it isn't accurate, isn't true and we were just hanging out together when we heard the news," coach of Superior Girls' High School Basketball, Jim Sullivan said.
"Just heard about the very devastating news, icon, superstar, tragic accident. It's going to resonate with a lot of people, especially people on the west coast, big fans of his," high school basketball referee, Joe Woschelger said.
The fans, devastated all around, remembering him and the impact he made in the global community.
"You kind of do have that sense that they're a little bit immortal and obviously they're another human being and had a family, wife, kids and obviously something like that can happen to somebody any day, so tragic for sure," Sullivan said.
They reminisced how much Bryant had an impact on their lives, if not directly.
"Definitely kids these days, obviously Kobe, well someone they follow and idolize, especially if they were basketball players, so no doubt impacts the basketball world, from the NBA clear down to high school or younger kids," Sullivan said.
"It's awful. I know he's a big influence for a lot of young players. That's terrible news," Lincoln local, Stan Sticka said.
"One of our best players that ever played at York, Brady Danielson, huge Kobe Bryant fan, plays at university of North Dakota now, and basically he'd say he's the reason he plays basketball, so you look at how big of an impact this guy had on kids that play basketball and kids that we're close to, it's just losing someone that's pretty important to some of these kids," former York Boys' High School basketball coach, Wally Byrne said.