Local "PLACES" data helps inform health decisions
Data estimates are made for different counties, towns, census tracts, and zip codes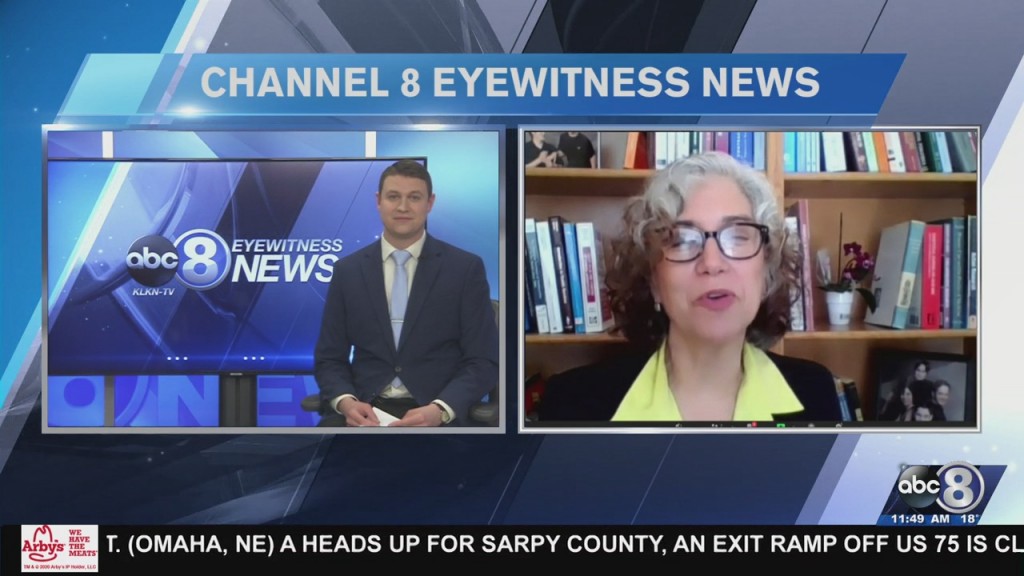 LINCOLN, Neb. (KLKN) – The Centers for Disease Control and Prevention, the CDC Foundation, and the Robert Wood Johnson Foundation have partnered to provide PLACES. That stands for "Population Level Analysis and Community Estimates".
PLACES is a project that provides data estimates for 27 different measures of health covering the United States.
PLACES is split up among four geographic levels: counties, incorporated and census-designated places, census tracts, and zip codes.
Anyone can look at the PLACES website, and explore all the data across the nation.