Local restaurant permanently closes their doors due to the pandemic
Chez Hay Catering Company will remain open.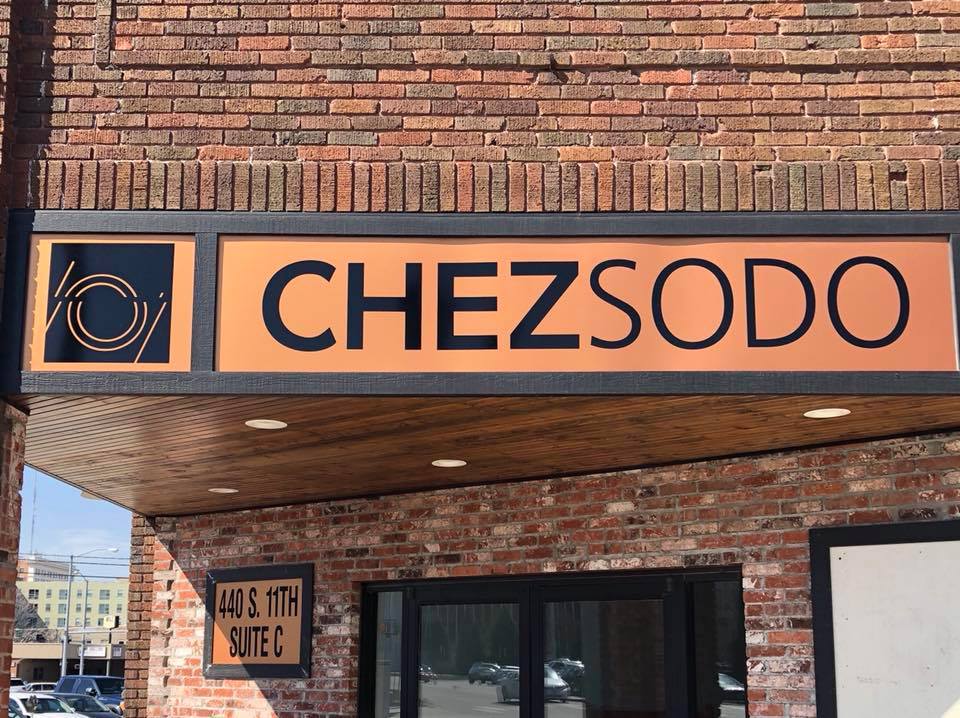 LINCOLN, Neb. (KLKN) – ChezSoDo, an American Cafe known for their live music, closed their doors permanently due to the pandemic.
ChezSoDo has been at the corner of 11th and K Street for the past three years until now, the business announced on Facebook last week they were closing their doors for good.
"I mean we used to have Jazz every Monday night and concerts every Friday night and just having a nice packed house, and going from that to an empty room, its hard to swallow," Sean Carmichael, the owner of ChezSoDo said.
With a lack of people hanging out downtown and events cancelled consistently, the business said it became to hard to keep their doors open.
"We are still paying full rent and full utilities, and it just makes it unsustainable at this point really," Carmichael said.
It was a dream of Carmichael's to open up a restaurant and create live music and smiles. He said his favorite part of the downtown restaurant atmosphere was meeting the community that supported ChezSoDo. After seeing what happened to his business, he has a message for Lincolnites near and far from downtown to shop local.
"Downtown is really hurting and those local chefs like Dish and Billy's or Single Barrel, all those local businesses are owned by true Lincoln people and they're hurting too," Carmichael said.
Carmichael also owns Chez Hay Catering company, which will remain open.