Locals grow excitement for Earth Day's 50th anniversary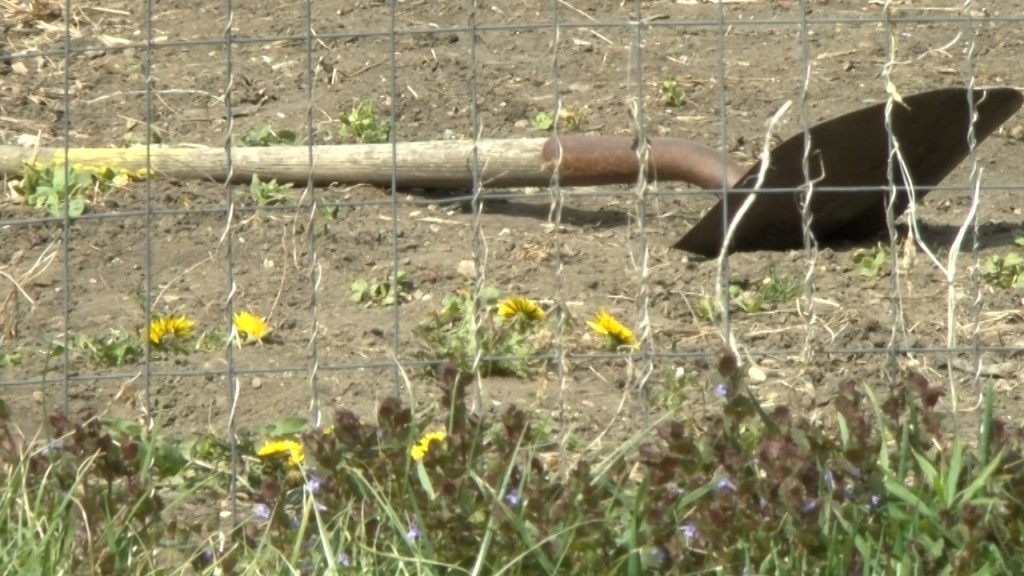 Wednesday marks the 50th anniversary of Earth Day! While you may be stuck inside this year, there are still ways you can support the environment from home.
Community Crops is a nonprofit organization that helps people, especially lower-income families, grow their own healthy foods. With ten community gardens across Lincoln, they are currently serving about 250 families.
"Right now, we are encouraging people to plant anywhere they can," said Community Crops Assistant Directory Barb Brockley. "Anything they can do, we are here to help them".
Community Crops usually holds an annual plant sale around Earth Day, but due to the coronavirus pandemic, this year's sale has been pushed back to next week and will be online.
Not only is gardening good for the earth, Barb says it's good for you too.
"Getting out in the dirt does so much for someones attitude and mental health".
But, if dirt isn't your thing, try recycling!
Dillon Scripter, partnering manager with 1-800-GOT-JUNK says he and his company continue to safely work through the pandemic, and they make it a focus to go green.
"The best part, especially directly correlated to Earth Day is we actually do our best to donate or recycle most of the items if possible".
They are able to keep two-thirds of what they pick up from going into the landfills.
"It feels really good, we are able to help a lot of local charities… and recycling you know is a huge impact. We have to do our part," said Dillon. "The world doesn't end with us, you want to have children and grandchildren… if we don't set the right tone now it will affect them in the long run".
Both Barb and Dillon say the spirit of Earth Day matches well with the hard times right now, which is focusing on making a better tomorrow.