Longtime Lancaster County deputy dies after battle with cancer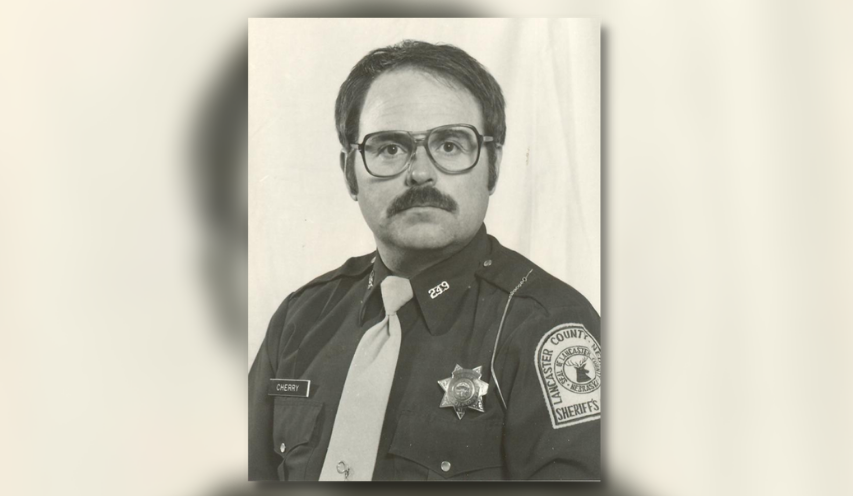 LINCOLN, Neb. (KLKN) — A retired deputy who served over 30 years with the Lancaster County Sheriff's Office has died.
The sheriff's office says retired deputy Albert Cherry died Monday at the age of 79 after a years-long battle with cancer.
Cherry served from 1977 until his retirement in 2008. Prior to that, he served with the Boone County Sheriff's Office.
He worked with several units in the office, working as a patrolman, long-range rifleman, criminal investigator and armorer.
Cherry is survived by his wife Linda and their two children.
In a Facebook post, the sheriff's office said "Rest Easy #90249… we have the watch from here."