LPD: 18-year-old robbed at gunpoint, truck stolen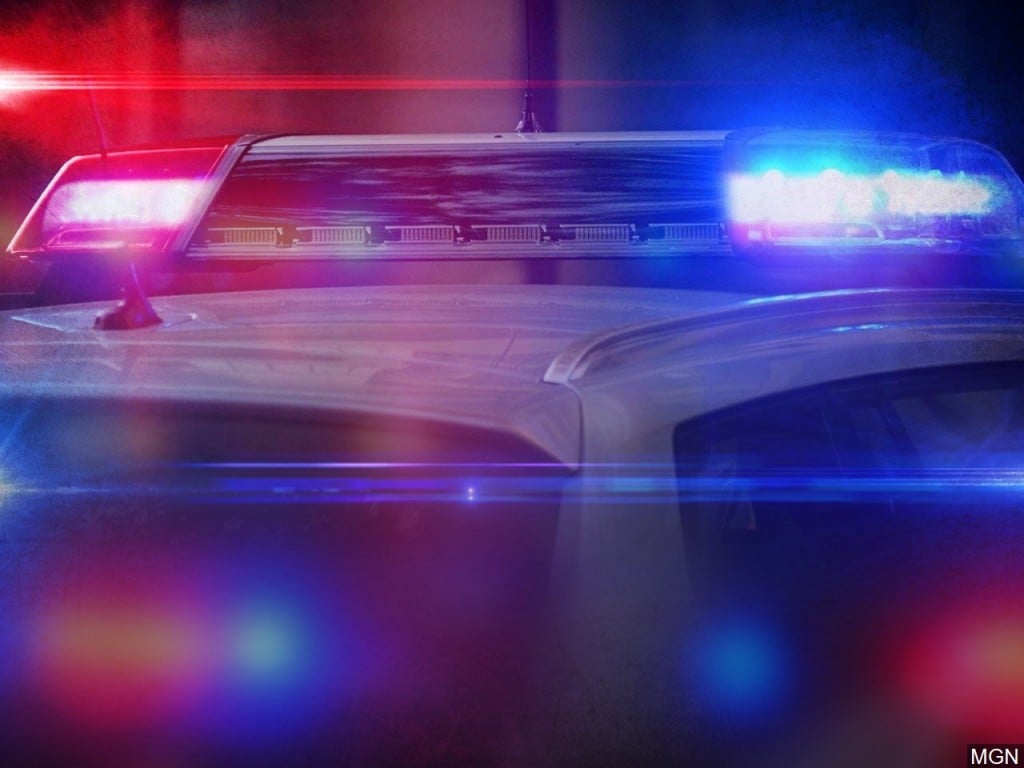 LINCOLN, Neb. (KLKN) — An 18-year-old was robbed at gunpoint Saturday afternoon with the suspect driving off in his vehicle.
Around 3:30, Lincoln Police officers arrived near the intersection of Vine and 33rd Streets. The victim said he and an adult man got into an argument, which ended in the man pointing a handgun at the victim.
See also: UPDATE: Stabbing in downtown Lincoln leaves one man in critical condition 
The suspect then stole the victim's phone before stealing his Dodge Ram truck. The 18-year-old said there was about $500 worth of property inside the truck at that time.
This robbery investigation is still ongoing, if you have any information call Lincoln Police at 402-441-6000.