LPD: 21 officers called to help control chaotic arrest scene
More than 20 police were called after 3 suspects were resisting arrest and a large crowd began to gather.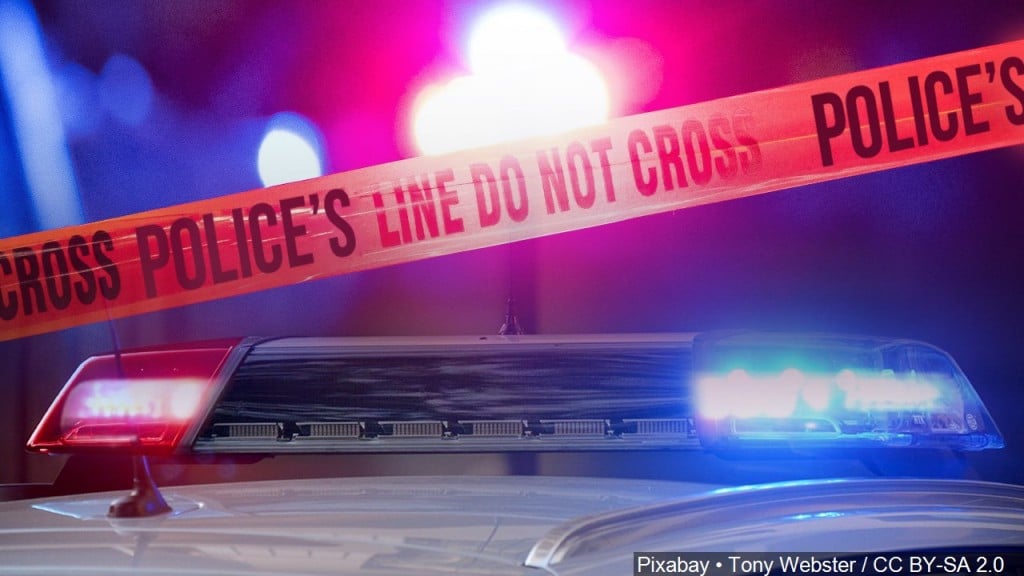 Thursday night, 21 Lincoln Police officers were called to help control the scene of an arrest after a large crowd began to gather.
Lincoln Police say that around 6:45 Thursday evening, a vehicle fled from the Nebraska State Patrol on Interstate 180 coming into Lincoln. After the car began driving recklessly and violating traffic laws, NSP stopped the pursuit.
Police report that two hours later, officers with the Lincoln -Lancaster County task force saw the vehicle, a Pontiac Grand Prix parked at the Oasis Inn at 5250 Cornhusker Hwy.
Officers took two people into custody – 30-year-old Trenton Ottens and 26-year-old Dymond Casillas. After their arrest, officers saw Ottens began thrashing and resisting arrest.
While trying to control Ottens, Casillas began encouraging Ottens to continue to resist arrest and not comply with officers. A short time later, Ottens' mother, 47-year-old Stacey Ottens arrived and also began encouraging him to resist arrest.
Police then say a crowd of 20 to 30 people began to gather and taunt officers, encouraging all three suspects to avoid arrest. The investigators on the scene then called for backup – which resulted in a total of 21 Lincoln Police Officers arriving on the scene and de-escalate the scene.
After controlling Ottens, officers found marijuana in their car, cocaine, and over $2,000 in cash in his pockets.
After serving a search warrant in their hotel room, investigators found two 8-year-old girls in the room as well as several Pitbulls and dog feces throughout the room.
Also found in the room was 38 grams of marijuana, THC wax, digital scales, grinders, baggies with meth residue, and a 22 caliber rifle – all within reach of the children.
Trenton Ottens and Casillo were both arrested for possession of controlled substances, child abuse, and resisting arrest. Stacy Ottens was arrested for obstruction of government operations and resisting arrest.
No bystanders were arrested. The children have been placed in the custody of a relative.