LPD: Arson arrests made following series of Molotov cocktails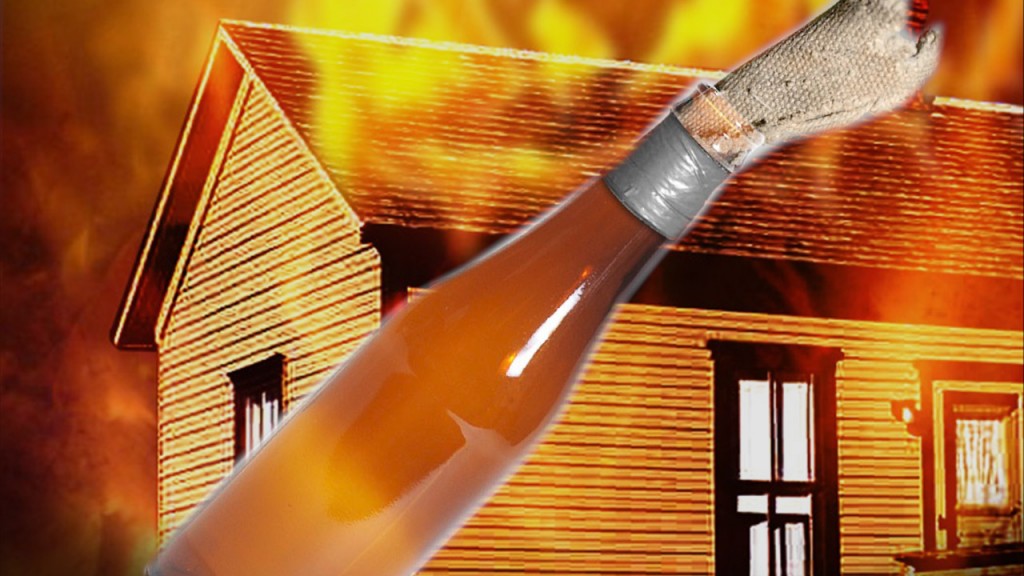 LINCOLN, Neb. (KLKN) — Two men were arrested for committing arson through a series of Molotov cocktails, according to the Lincoln Police Department (LPD).
The incidents took place between midnight May 31 and 3:30 a.m. June 1. The locations targeted? Huntington Elementary School, Lincoln Police Northeast Team Station, and Lincoln Northeast High School.
At the first target, Huntington Elementary, the suspects broke a window to throw an explosive through it. Ultimately causing $2,500 in damage.
At the next stop, the Police Station suspects attempted to break a cruiser window and throw an explosive in it. Although they were unable to enter the vehicle, they still caused about $2,300 in damage.
Finally, the suspects arrived at Northeast High School, again breaking a window and throwing an explosive through it. The high school sustained about $1,000 in damage.
LPD reviewed security footage from each arson and found the same light-color Honda at each location. The vehicle owner was identified as 21-year-old Tyler Belk.
According to Lincoln Police, Belk made the Molotov cocktails, drove the vehicle, and threw at least two of the explosives.
Further investigation led police to 23-year-old Brandon Grady, who threw the explosive at Huntington Elementary.
Belk was arrested Monday on three counts of aiding and abetting arson.  While Grady, who was already in jail for an unrelated charge, was arrested for one count of aiding and abetting.