LPD: ATM found pried open, investigation ongoing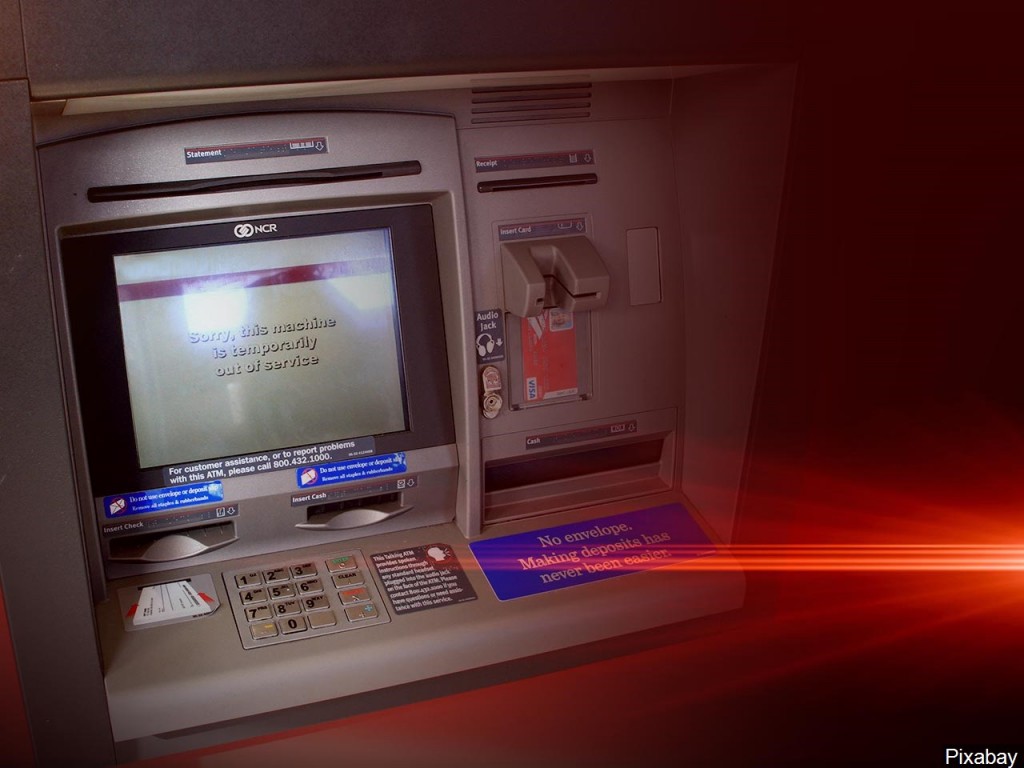 LINCOLN, Neb. (KLKN) — On Wednesday, just before 2:45 am, officers with the Lincoln Police Department (LPD) responded to an ATM alarm at Pinnacle Bank, 201 Sun Valley Blvd.
CRIME NEWS: Authorities ID man killed in north Lincoln crash
Once they arrived, LPD discovered that someone had pried the ATM open and removed its cash drawers. The exact amount of money stolen has yet to be determined.
A stolen Ford F350 was found in the parking lot of Lakeview Elementary, which LPD says may have been used in the theft, as it was stolen the night before.
The investigation is still ongoing. If you have any information, call LPD at (402) 441-6000.