LPD: Break-in at Nebraska Republican Party's office
LPD reported a burglary at the Nebraska Republican Party's office where only 2 bottles of soda were taken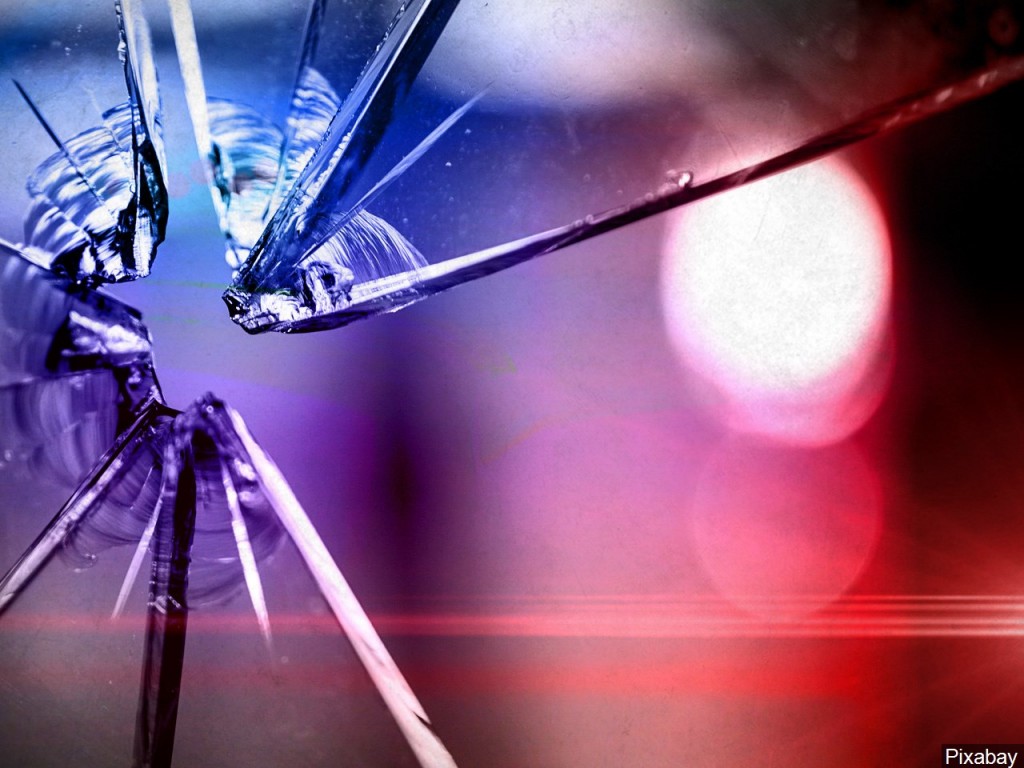 LINCOLN, Neb. (KLKN)- On May 1, around 2 a.m., LPD was told that someone had broken into the Nebraska Republican Party's office on "N" street.
LPD reported that the North door to the building was broken open. Once they reviewed video footage from that night, officers reported seeing a man throw a brick through the window and then steal two bottles of soda.
Total damage is estimated to be $700 with a $5 loss.
Police say they do not believe this was politically motivated. This investigation is ongoing and anyone with information is encouraged to call Lincoln Police at 402-441-6000 or Crime Stoppers at 402-475-3600.
CRIME CONTINUED: LPD: Weekend stabbing at Lincoln's Railyard