LPD: Counterfeit money received at multiple businesses
3 Lincoln businesses reported to LPD that they received counterfeit bills on Wednesday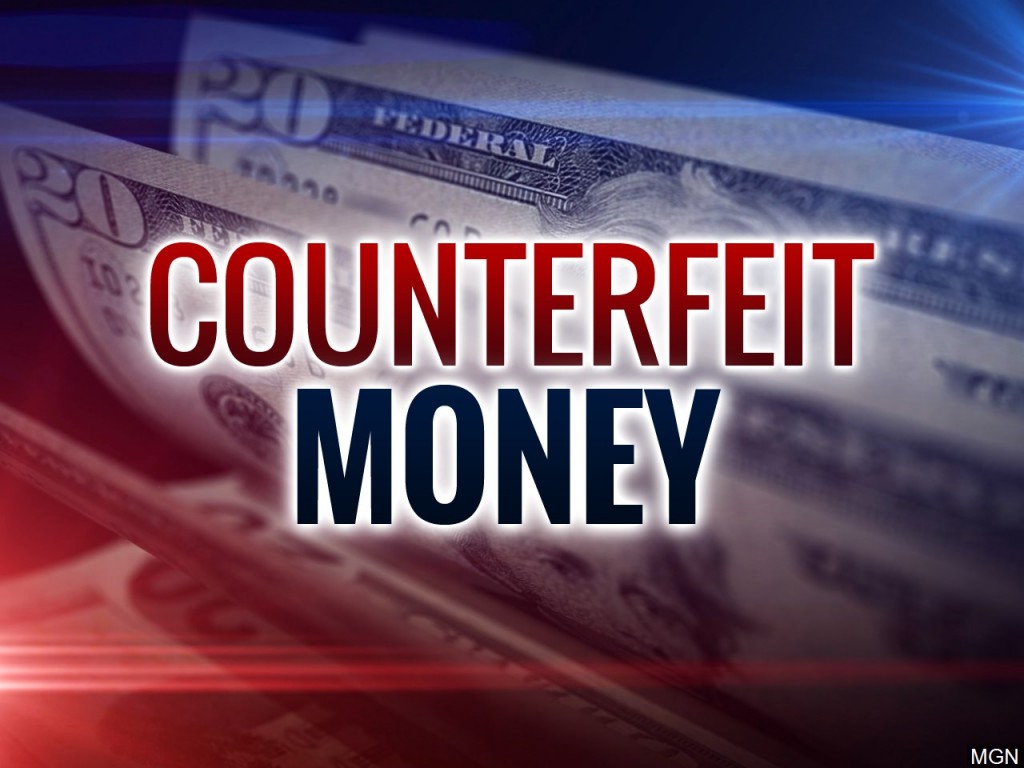 LINCOLN, Neb. (KLKN)- On January 19th, LPD reported taking three reports of counterfeit bills in the same area.
At 10 a.m., the Kwik Shop on O street reported to police that they had gotten three counterfeit $20 bills over the weekend.

At 8 p.m., the Taco Bell on O street told Lincoln police that someone at the drive-thru had given them a counterfeit $20 bill.

At 10 p.m., the Casey's General Store on N 48th street also reported to LPD that they had received a counterfeit $5 bill at some point in the day.
Lincoln police have requested video from the businesses to review, this is an ongoing investigation.
MORE CRIME NEWS: Police Service Dog finds backpack full of drugs