LPD: Gun stolen from man's car
Overnight on Saturday, a man discovered his gun was missing from his car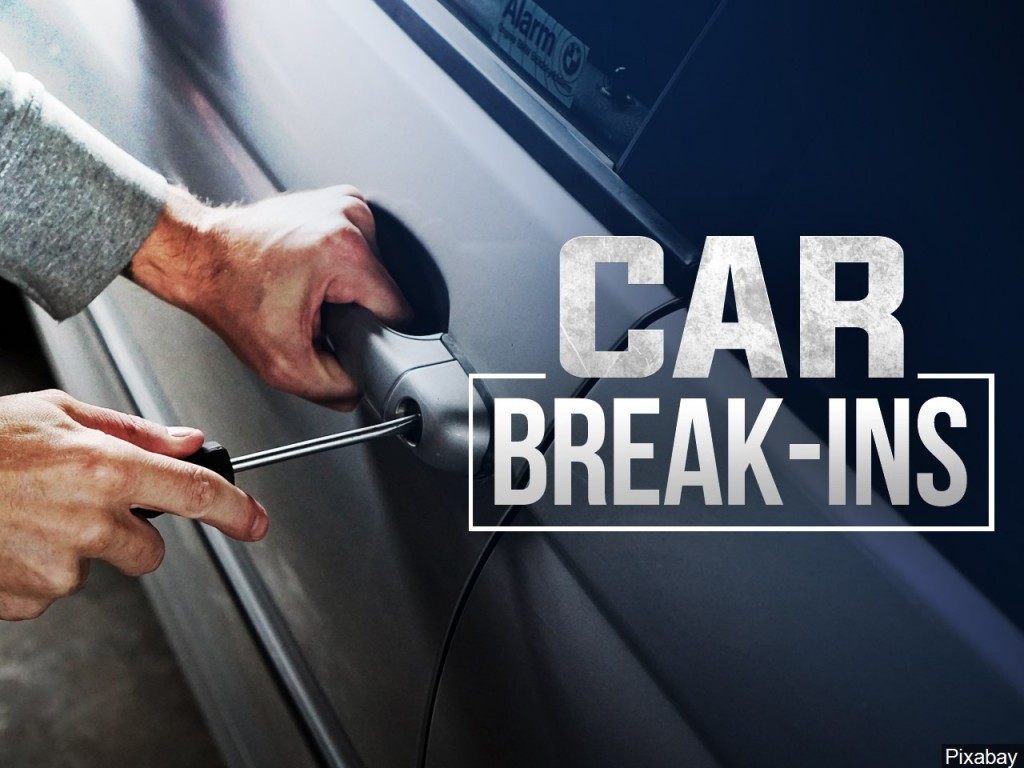 LINCOLN, Neb. (KLKN)- On February 6 at 11 a.m., a 40-year-old man reported to Lincoln police that overnight, someone had broken into his 2019 grey Ford F150.
The man told police that his 9mm Smith and Wesson handgun was stolen from the car console.
He told LPD that he believed the car was locked but there were no signs of forced entry. The gun has not been located, this is an ongoing investigation. Anyone with information can reach out to LPD or Crime Stoppers.
MORE CRIME: LPD: zTrip passenger collapses, investigation ongoing