LPD: Lincoln man fired from job, returns with gun
Jeffery Holt was terminated from his job and came back and began causing a disturbance.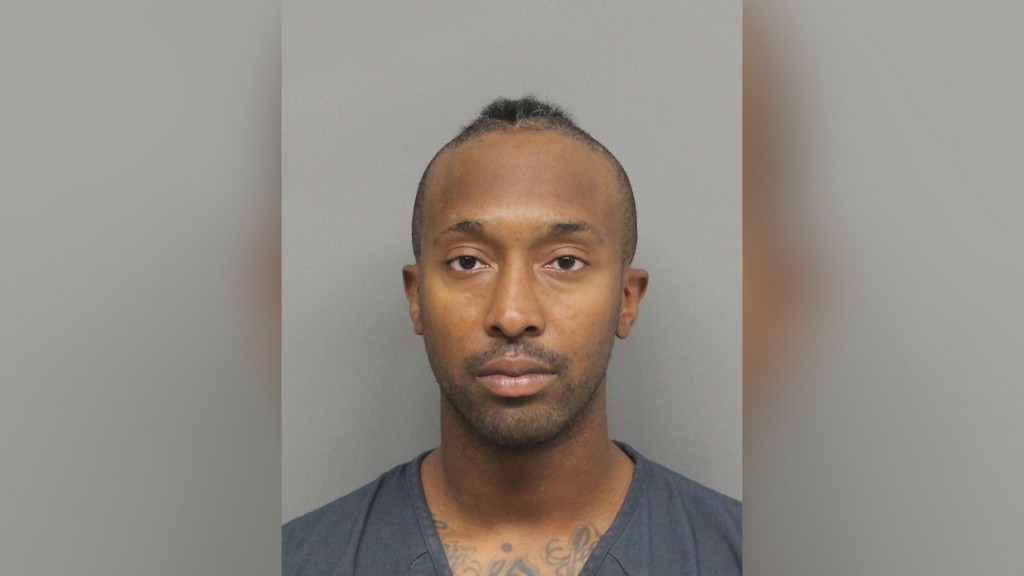 LINCOLN, Neb. (KLKN) – Jeffery Holt, 36, was arrested for terroristic threats after causing a disturbance at his former workplace, a construction company.
Holt was fired on September 16.
On September 24, Holt returned to the job site at Paramount Linen with a full-face mask and caused a disturbance with a construction employee.
Employees tried to calm Holt down and they noticed a loaded gun in his lap.
Officers arrived at the Paramount Linen parking lot and arrested Holt without incident.
Officers searched Holt's backpack and found a full-face mask, two knives, knee pads, and a bullhorn.
Holt was treated at a mental health crisis facility and was released September 27.
Then police arrested him for terroristic threats and he's currently in the Lancaster County Jail.