LPD: Man arrested with driver's license that's been expired for 15 years
Police reported the man also tried to swallow baggies of what they believe to be meth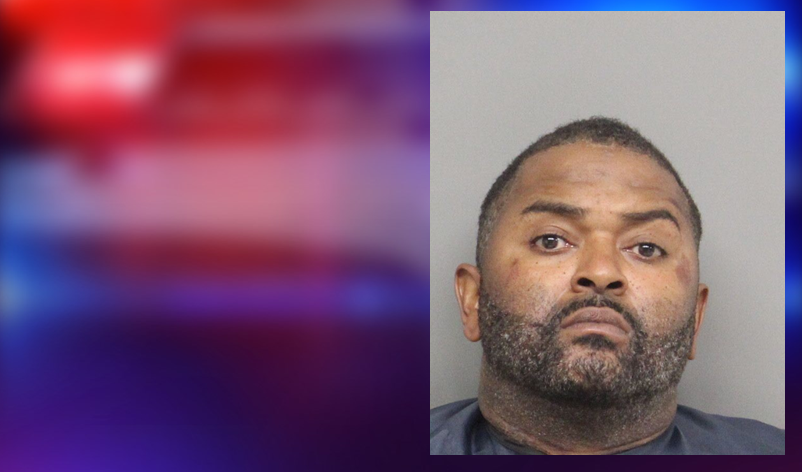 LINCOLN, Neb. (KLKN)- On May 4, at 5:17 a.m., Lincoln police reported stopping a 2005 Volvo near 27th street and Cornhusker highway for broken-out taillights.
LPD reported stopping the vehicle on Cornhusker highway and identifying the driver as 39-year-old Marlo D. Jones. Officers say Jones' driver's license was 15 years expired.
When Lincoln police stopped Jones' car, they say he got out and started running from them. As he was running, officers say they saw him discard alcohol and try to swallow plastic bags with a "powdery substance".
After officers say they apprehended him, they found the six plastic baggies he had tried to swallow. LPD says the baggies had a total of 14.4 grams of what they believe to be methamphetamine.
Jones was arrested for possession with intent to deliver, tampering with physical evidence, resisting arrest, driving during revocation, obstructing a police officer, possession of open alcohol container, and no taillights.
CRIME CONTINUED: UPDATE: Man vandalizes cruiser with officer sitting in driver seat