LPD: Man assaulted, possibly with brass knuckles
A visit to a friend's turned dangerous on Monday night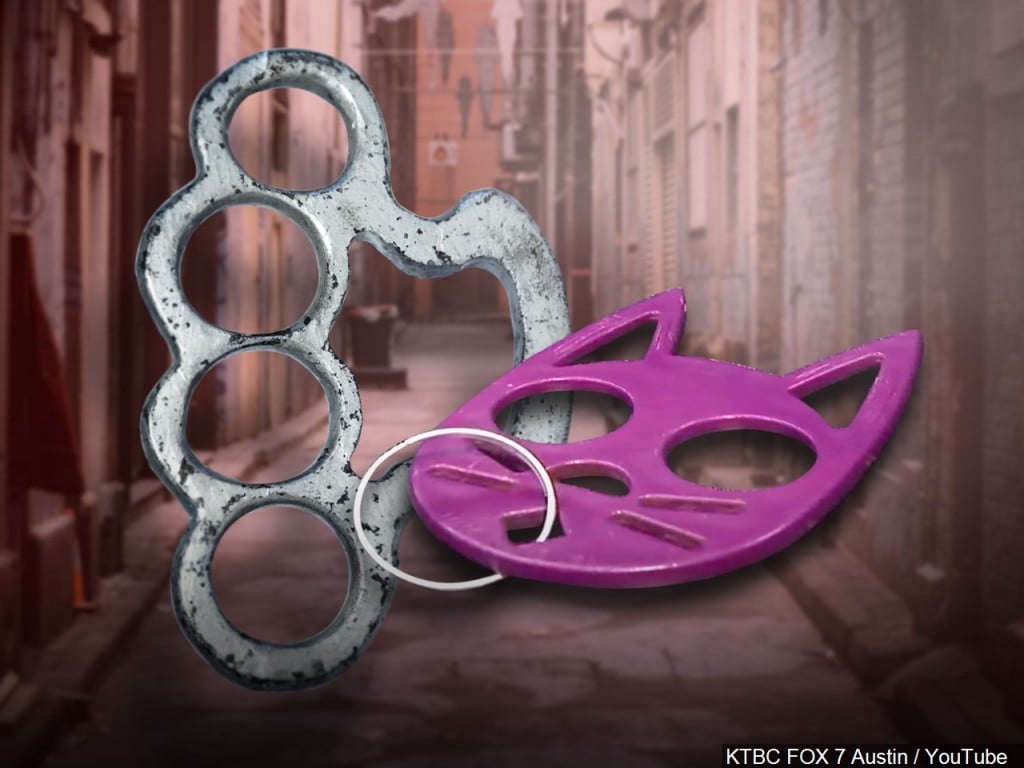 LINCOLN, Neb. (KLKN)- Monday night at 7:30 p.m., a 46-year-old man reported to LPD that he was visiting a friend when another man assaulted him.
The man told police that 26-year-old Thus Akur hit him in the face and head while wearing what the victim believed to be were brass knuckles. He had to get treated for the injuries, but they were non-life-threatening.
Police say they found Akur hiding under a pile of blankets at the apartment where the incident occurred and arrested him at 10 a.m. on Tuesday for 2nd-degree assault, use of a weapon to commit a felony, and an outstanding arrest warrant.
MORE CRIME NEWS: NSP: High-speed chase ends in two arrests