LPD: Man assaults roommate
Armed with box cutters, a man went after his roommate Tuesday morning, LPD reports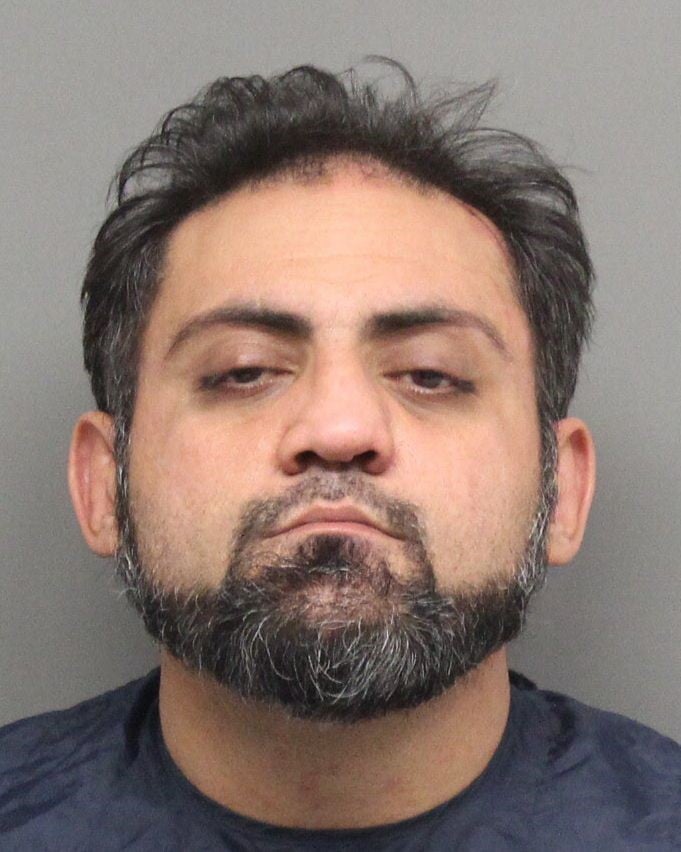 LINCOLN, Neb. (KLKN)- Tuesday morning, at 9:30 a.m., police reported an assault at the 1400 block of F street.
Police say the victim, a 37-year-old man, told them his roommate assaulted him and was armed with a box cutter.
When officers arrived, they said they saw Kambiz Amjad, 41, the roommate, getting in his car and approached.
They reported seeing two box cutters inside Amjad's car, scratches on the victim's torso, lacerations on his arm, and bruises all over.
An ambulance was called for a possible head injury, police said, but he did not suffer life-threatening injuries.
When police went into the apartment, they said it was in disarray. The victim told police that Amjad had started punching walls and doors and when he was told to stop, he targeted his aggression at the victim.
The victim also told police that Amjad hit him several times in the head, they began wrestling, then the victim said he fell into a window and broke it. This is when Kambiz pulled the box cutter on him.
Kambiz was arrested and lodged for second-degree assault.
MORE CRIME NEWS: LPD: man arrested for child abuse after baby found with broken leg