LPD: Man dies after being restrained by homeowner he attacked
Authorities are investigating after a man died while in the presence of Lincoln police officers.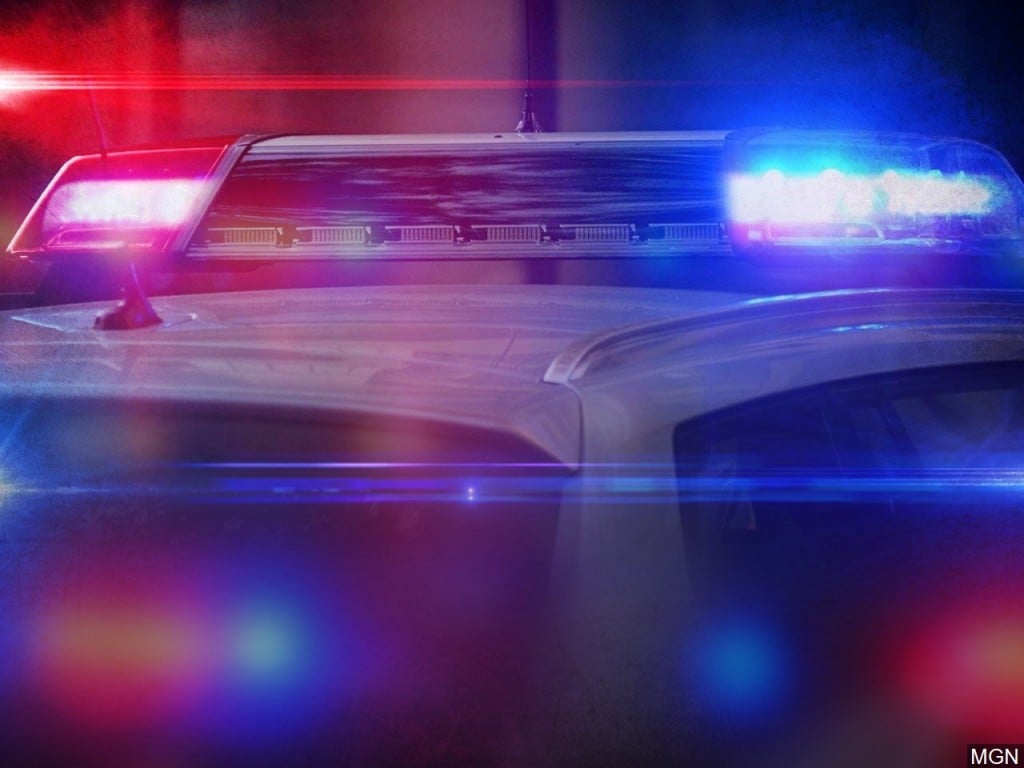 LINCOLN, Neb. (KLKN) – Authorities are investigating after a man died after being restrained by a man he allegedly attacked inside a home.
Just before 1 p.m. Monday, officers responded to the 600 block of N. 35th St. on multiple reports of a man trespassing and stumbling through yards.
The officers were told the man, identified as 38-year-old Brandon Ziemelis, had gone into a nearby home and was fighting with the homeowner.
Officers found the 40-year-old homeowner restraining Ziemelis in the basement.
Officer Erin Spilker said Ziemelis suffered a medical episode while being placed into custody.
Officers attempted CPR and paramedics ultimately arrived and took Ziemelis to a hospital where he was later pronounced dead.
The homeowner reported he was in the basement when he heard his children screaming and he came up to find Ziemelis, who he didn't know, inside his home.
The man told officers Ziemelis was holding what appeared to be an ice scraper which he swung at the homeowner before the homeowner struck Ziemelis several times and took him down.
Spilker said reports from the officers involved are still coming in and she would not specify what kind of hold the homeowner had used on Ziemelis.
Spilker said Ziemelis was handcuffed at one point, but said officers did not use any other forms on control on him.
An autopsy has been scheduled and LPD's Criminal Investigations Unit is investigating the incident as an in-custody death because officers were present.
Spilker said the officer's involvement was captured on body worn camera in its entirety, but the video footage will not be released due to the ongoing investigation.
Neither officer has been placed on administrative leave.