LPD: Man threatens to kill Lincoln bar patrons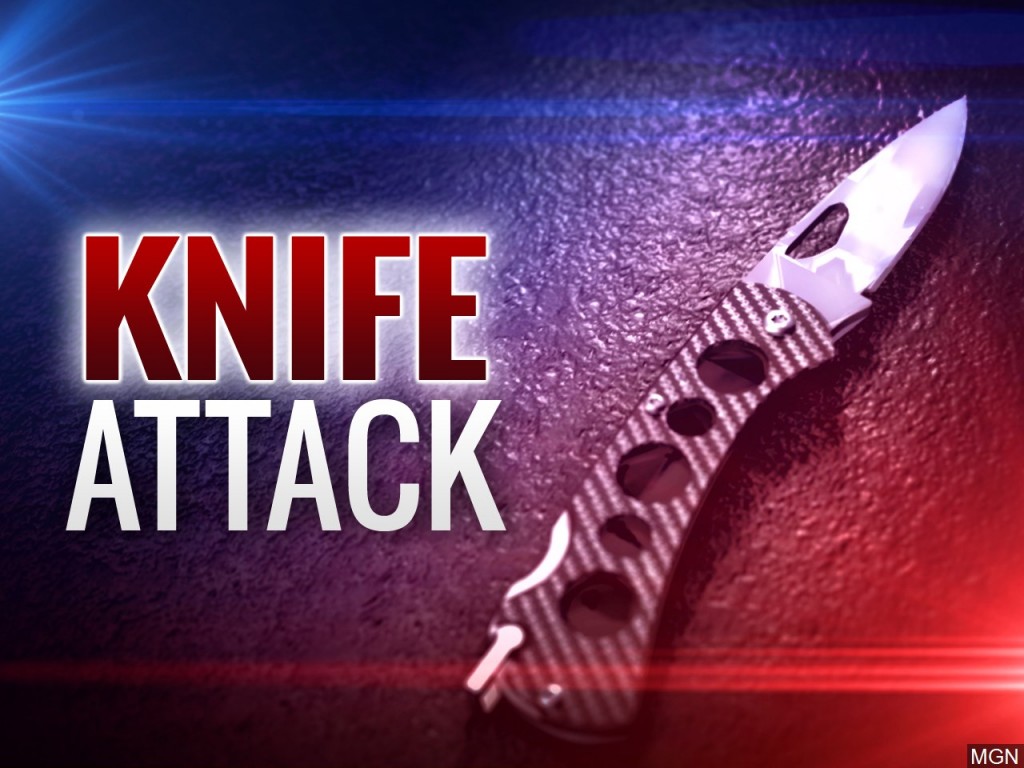 LINCOLN, Neb. (KLKN) — A man, wielding a knife, began threatening to kill multiple bar patrons, reports Lincoln Police.
On Tuesday, just after 11 pm, officers were called to the Old Pub, 420 S 11th St.
CRIME NEWS: LPD: Nearly $110,000 order in Mac Books, officials suspect fraud
A 29-year-old employee said a man came in through the back door with a knife. The armed man began walking around the bar and threatening the employee's life and the life of several patrons.
The man soon left the bar, but as a 27-year-old woman arrived to deliver food to the establishment she saw the same man still holding a knife outside.
Feeling unsafe, she decided against stopping at the bar. But, as she began to drive away, the suspicious man made slashing motions towards and at the back of her car. No damage was done to her vehicle.
CRIME NEWS: CAUGHT ON CAM: Man pilfers purse from Lincoln convenience store
Officers found the man, identified as 45-year-old Jeremy Saunders, near 11th and Lincoln Mall with an empty knife sheath on his person. A knife was found discarded in the bushes, but it did not match the description provided by the witnesses.
Saunders was arrested on several charges including terroristic threats.