LPD: Nearly $110,000 order in Mac Books, officials suspect fraud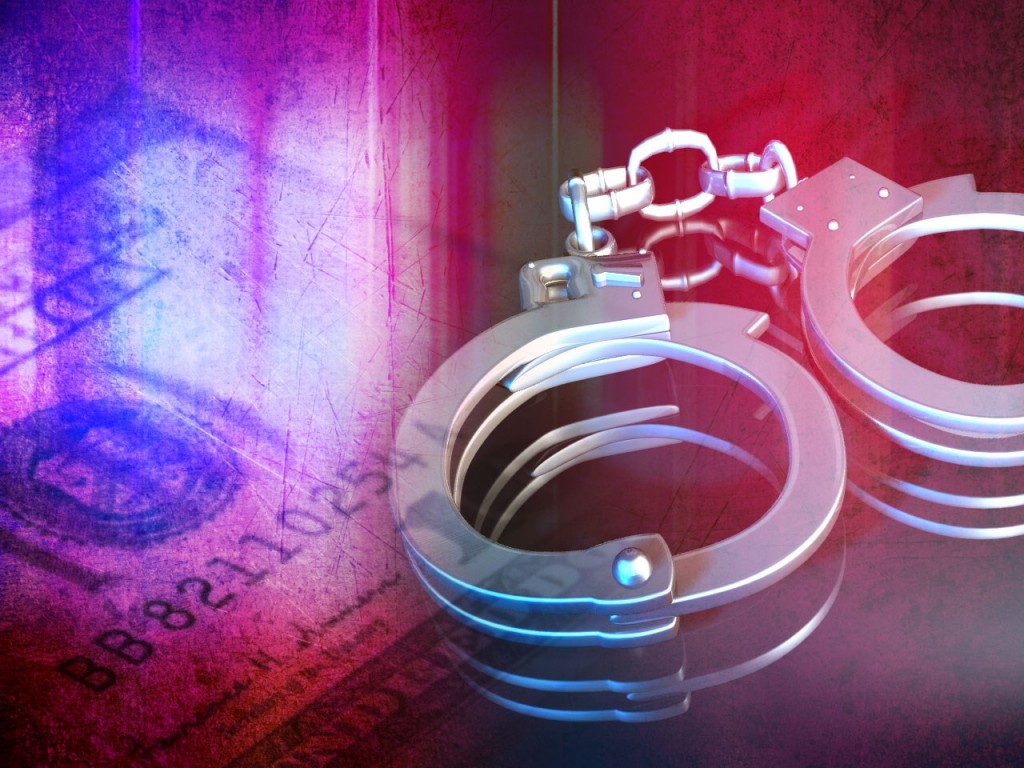 LINCOLN, Neb. (KLKN) — A Texas electronics company alerted Lincoln investigators of a possible fraudulent order, costing nearly $110,000.
Mastertronics in Fort Worth reached out to local authorities on Wednesday saying someone contacted them claiming to work for a Lincoln contractor company. The individual then ordered $109,835.80 in Apple Mac books and asked for them to be delivered to the business address.
CRIME NEWS: CAUGHT ON CAM: Man pilfers purse from Lincoln convenience store
However, at the last minute, the supposed customer changed the delivery address to a building near S 13th and 'O' Streets.
The delivery driver attempted to drop off the computers but was unable to because the elevator was out of order. The delivery was successfully made the following day, but the final delivery destination is unknown at this time, reports Lincoln Police.
CRIME NEWS: LPD: Man threatens to kill Lincoln bar patrons
If you have any information about this odd order, call Lincoln Police at 402-441-6000 or Crime Stoppers at 402-475-3600.