LPD: Motorcyclist identified after Monday night crash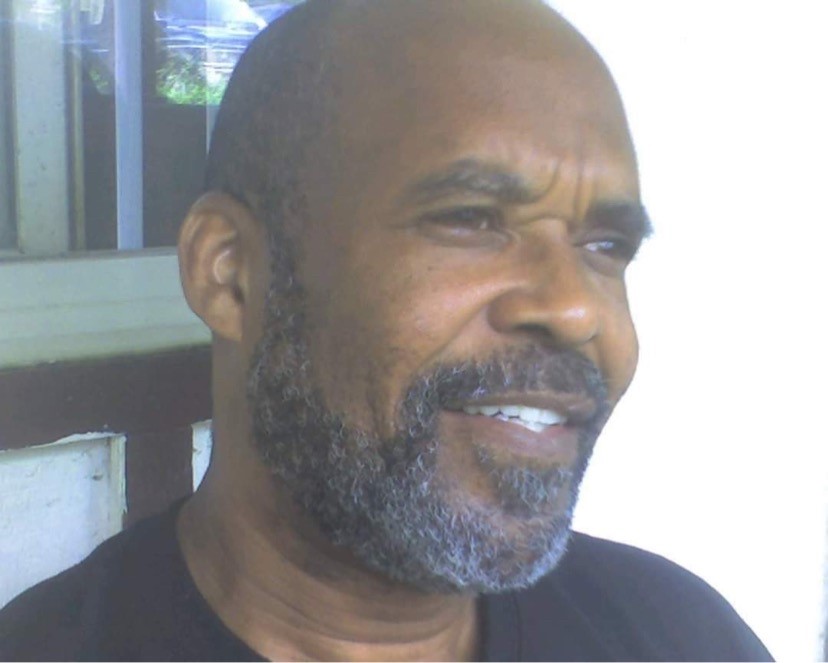 LINCOLN, Neb. (KLKN) – Lincoln police have identified the man who was killed on his motorcycle late Monday night.
Authorities have identified him as 61-year-old Kevin Ginger of Lincoln.
Police say Ginger was riding his motorcycle near 1st and Adams Streets around 10:45 p.m. when he collided with a curb as he approached the roundabout and was thrown from the bike.
He was rushed to Bryan West where he later died from his injuries.
This investigation is ongoing to determine the timeline of events leading up to the accident and if alcohol or drugs were a factor, police say.
According to authorities, Ginger was wearing a helmet and no other vehicles were involved.