LPD: Police cruiser rammed overnight
After responding to a narcotics report, an LPD cruiser was rammed last night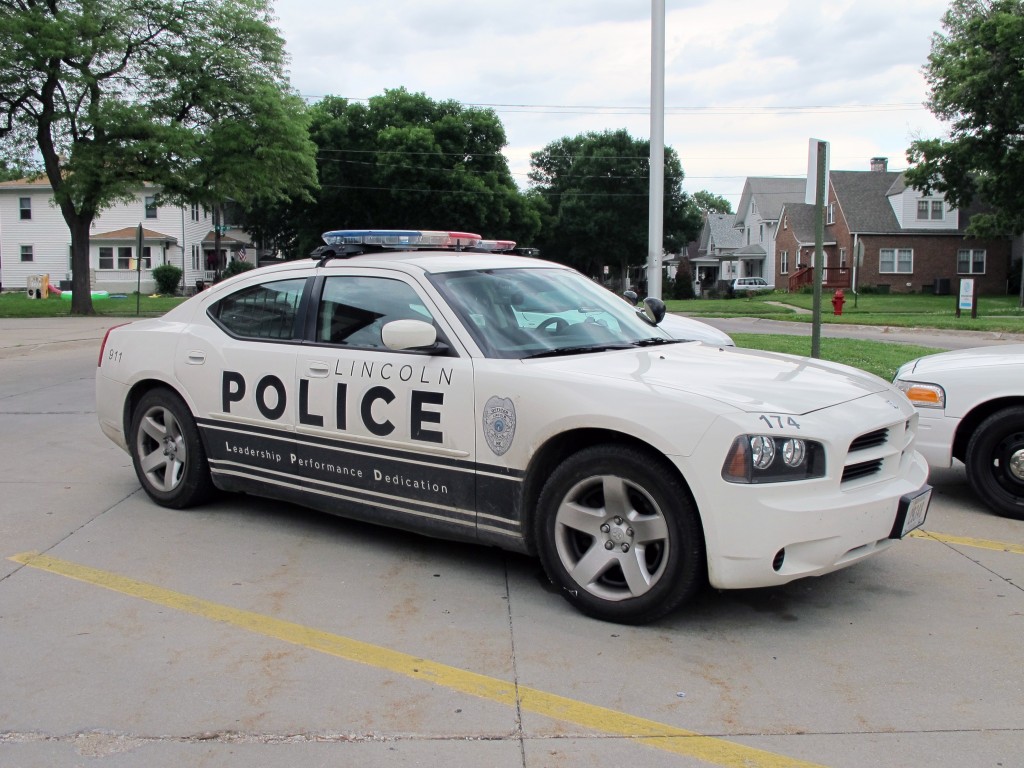 LINCOLN, Neb. (KLKN)- Around 10:45 p.m. Monday night, Lincoln police were called to the Luxury Inn near northwest 12th & west Adams on a report of suspicious, possibly narcotic-related activity.
Once on scene, officers reported making contact with two people in a vehicle outside of the motel. Officers said the occupants of the vehicle were uncooperative.
Next, LPD says the driver put the car in reverse, ramming the police cruiser, then sped off. Officers tell us they entered into a pursuit after this, following the vehicle onto Cornhusker highway, but ended the pursuit in favor of public safety.
Police are continuing to search for the vehicle and suspects. This is an ongoing investigation, anyone with information is encouraged to contact LPD.
CRIME CONTINUED: Lincoln child care worker pleads guilty to child molestation