LPD: Six vehicles stolen, two found damaged, all in one morning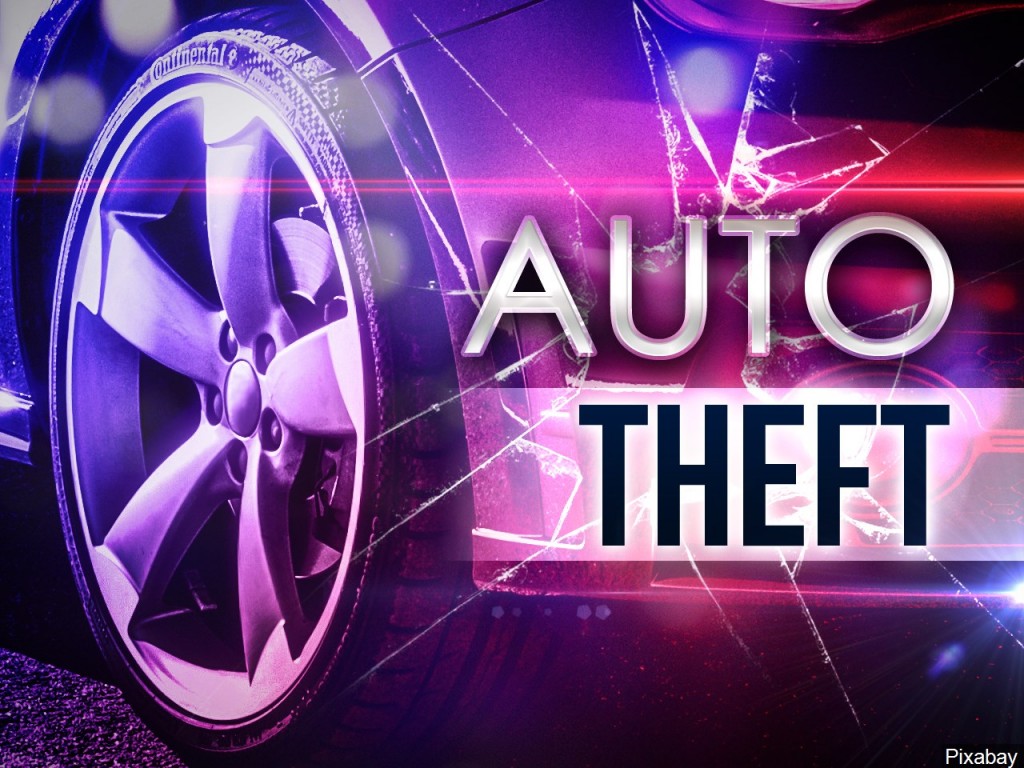 LINCOLN, Neb. (KLKN) — On Monday, six cars were reported stolen to Lincoln Police, five of which were left running and unattended to warm-up.
Two of the stolen vehicles, a black Honda Accord and a maroon Honda Hyundai Santa Fe, were damaged later that day.
The Honda Accord was reported stolen around 5:15 a.m. The victim had left it running while he ran into a gas station near 33rd and Holdrege when someone took it.
Two hours later, Lincoln Police responded to a hit and run on the 2200 block of South 13th Street where a black Honda allegedly hit a woman's car and fled.
The second vehicle, the Honda Hyundai Santa Fe, was stolen around 7:40 a.m. while it was left running to warm-up.
Soon after this auto theft was reported, Lincoln Police were called to a location only five minutes away, where the Hyundai Santa Fe's front end was laying in a front yard.
Witnesses say they saw three high school-aged females pulling off and discarding the bumper before leaving the area.
By 8 a.m., Lincoln Police say the first vehicle, the black Honda Accord, was found near the 1200 block of S. 30th St. Its front end was damaged and the doors were left open.
Officers were able to obtain security video from the area, which showed the black Honda Accord and the maroon Honda Hyundai Santa Fe driving down the street together.
Lincoln Police say the Honda Accorded pulled over and occupants began pulling items from the car and throwing them. The Accord occupants then got into the maroon Hyundai and left the scene.
Later that morning, around 10 a.m., an unmarked police car reported seeing the maroon Hyundai near Lincoln High School, 2229 J St., before it sped away.
According to Lincoln Police, the maroon Hyundai was found unoccupied fifteen minutes later near 27th and Orchard Streets.
Although the car was empty, police say a female matching witness description and identified in the security video was seen running in the area.
Lincoln Police have identified her as a 16-year-old. After attempting to contact her, officers say she began running from them.
She was eventually taken into custody and arrested on two counts of theft.
Lincoln Police want to remind residents as we move into winter, stay with your vehicle while defrosting the windows. If you have to leave your vehicle for any reason, remove the keys and lock it to discourage theft.