VIDEO: Stockwell Pharmacy burglarized, connected to Fareway theft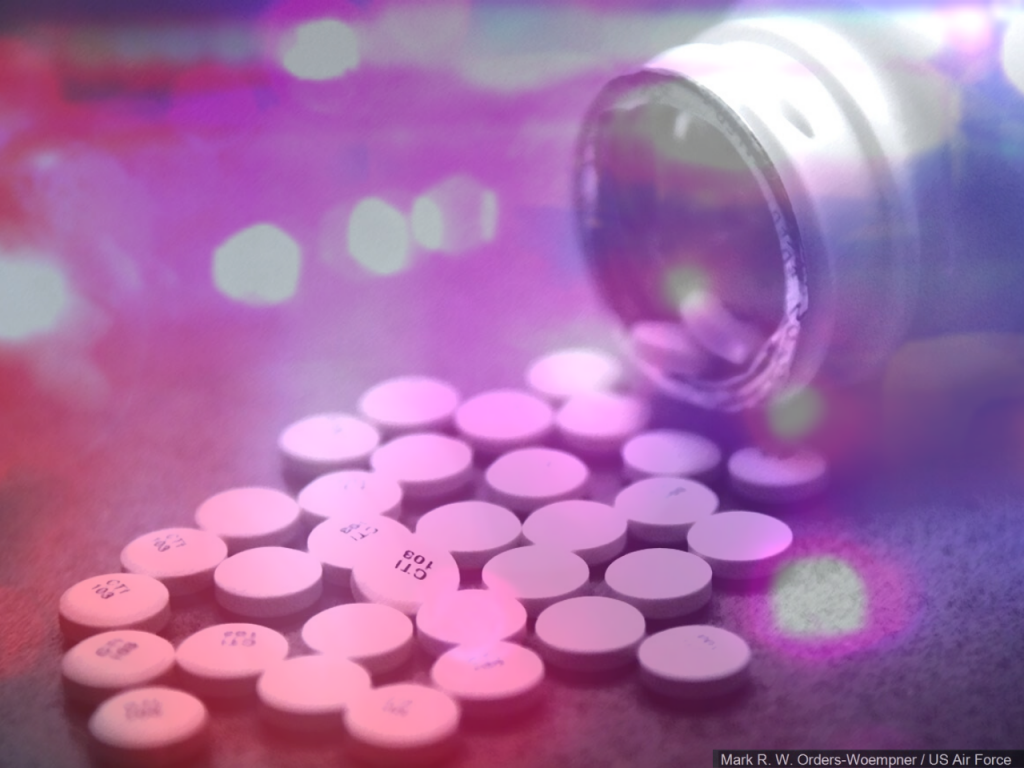 LINCOLN, Neb. (KLKN) — Stockwell Pharmacy, 3811 S 27th St., has been the target of yet another burglary Friday morning.
Police were alerted to the incident when the store's alarm began sounding. When they arrive, the doors were found to be shattered, causing about $500 in damage.
According to the store owner, an undisclosed number of medications had been taken.
Lincoln Police reviewed security video and noted at least three people with their faces covered had entered the business.
According to Crime Stoppers, the same three suspects broke into the Fareway Meat Market only 30 minutes later.
MORE: LPD: Fareway Meat Market burglarized, doors pried open
The investigation into the Stockwell Pharmacy burglary is still under investigation. If you have any information, call Lincoln Police at 402-441-6000 or Crime Stoppers at 402-475-3600.