LPD: Undercover drug bust lands man in jail for 20 drug charges
A 36-year-old Lincoln man is behind bars after selling heroin and fentanyl to an undercover LPD officer.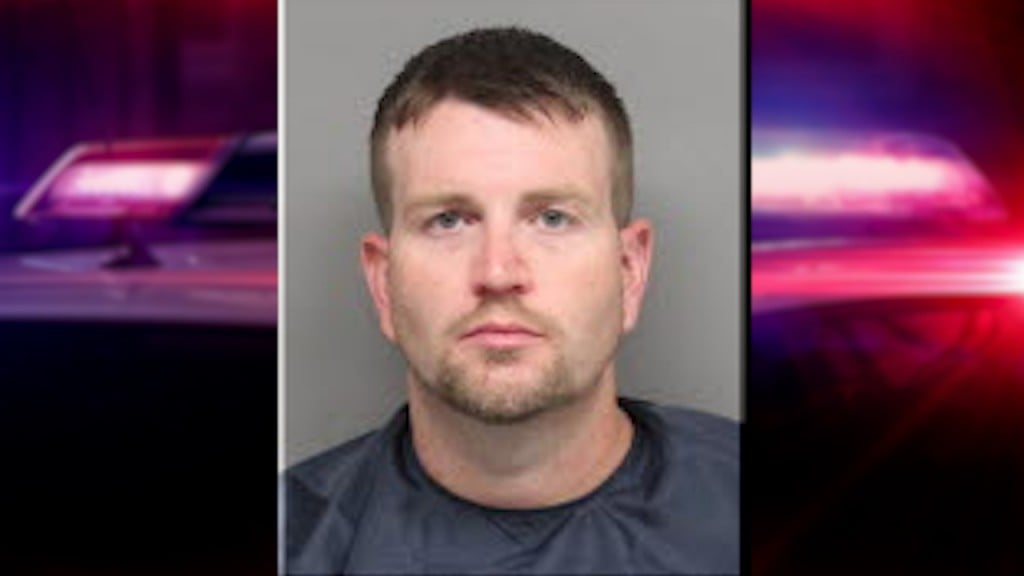 Lincoln Police say a man is in jail after a months-long investigation related to selling dangerous drugs.
36-year-old Adam Sobotka was taken into police custody on July 6 after nearly eight months of investigation. Police say that beginning on December 11, 2019, investigators with LPD made arrangements to purchase controlled substances from Sobotka.
Between December and July, police say that Sobotka sold LPD undercover investigators 12.7 grams of heroin mixed with fentanyl on 14 different occasions.
Sobotka was arrested on 14 counts of possessing a controlled substance with intent to deliver for the heroin, and and addition 6 counts of the same charge for fentanyl.
Lincoln Police officer Luke Bonkiewicz tells Channel 8 Eyewitness News that Sobotka is not considered a low level offender in a scheme like this.
"Any time an individual has the ability to repeatedly sell us this amount of drugs is likely supplying many people in Lincoln with these kinds of drugs," Bonkiewicz says.
Bonkiewicz also says that in these types of situations, they typically don't arrest the suspect after selling drugs just once. As a matter of practice, they continue to purchase the product undercover as a way to try to identify others who may be involved in the selling of the drugs.