LPD: Woman arrested on three counts of third-degree assault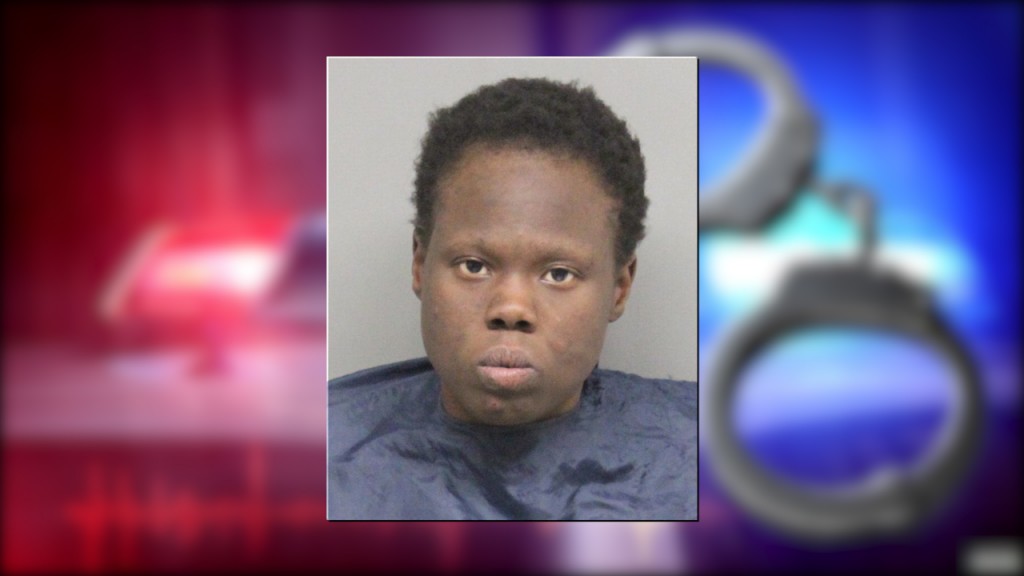 LINCOLN, Neb. (KLKN) — A woman was arrested for three separate alleged assaults within a day.
The first assault took place on Saturday, around 5:30 p.m. It happened near the 1400 block of "E" Street during a disturbance call. Officers were flagged down to the area of the assault.
The victim, a 44-year-old, reported she had been walking down the sidewalk, talking on the phone, when an unknown female approached. The female then began punching at the victim. Witnesses in the area corroborated the victim's account of the events.
After further investigation, officers arrested 25-year-old Nyazoly Deng for the alleged assault.
Once she was placed inside a police cruiser, Deng was able to reach through the partition and grab the officer's hair. She proceeded to scratch at their face and eyes.
The officer was able to get free, while another officer helped to restrain Deng until she was lodged. The assaulted officer was treated at the police department.
Deng was arrested for third-degree assault on an officer and third-degree assault of the original victim.
However, just after 11 p.m., officers had to be called back to the jail after Deng reportedly struck a corrections officer in the face while being moved to a different cell. The corrections worker suffered non-life-threatening facial injuries. Deng was arrested again for the additional charge of third-degree assault on a corrections officer.
RELATED CONTENT: 'Don't Fight': LPD finds group attempting to prevent an assault
RELATED CONTENT: LPD: Officer thrown head-first into curb during arrest